At e2 Young Engineers it is all about learning through play!
Activities
At e2 Young Engineers it is all about learning through play!
e2 Young Engineers offer a series of classes, workshops and holiday camps in different programs allowing children to experience science, technology, engineering & mathematics (STEM) concepts through the imaginative structure of LEGO©.
We speak to Michael - director of e2 Young Engineers West London.
Why is STEM education so important?
Critical thinking and the ability to analyse are skills that will create the innovators of the future. It is difficult to predict what the world will look like in twenty years time, so we need to equip our children with future-proof skills. Learning while playing is a great way to achieve this, especially at an age when it is still easier to lay foundations at an intuitive level.
Who is it for and how does it work?

• e2 Young Engineers' programmes are designed for children aged from 5 to 12 years.
• Instructors explain the concept being studied in age-appropriate terms, as well as offering real-life applications for each project.
• Children are able to build motorised models which illustrates the concept introduced.
• Play time is also incorporated to allow students to further explore their creations.
• Your child will develop their ability to analyse engineering processes while playing with the models they have built.
• The activities encourage independent creative thinking while having fun.
• Each child works with their own customised e2 Young Engineers kit.
Today we live in a world where knowledge and information is readily available. We believe that children need to obtain the correct tools in order to process this information, to analyse and execute thus reaching the final concept.
At e2 Young Engineers we believe that the most effective way to engage children and assist them to develop their learning skills and knowledge is by making learning fun and exciting. This can only be achieved through a well-planned "hands-on" system which combines
Education + Entertainment = e²dutainment
For more information please visit www.westlondon.young-engineers.co.uk or email us via info.westlondon@young-engineers.co.uk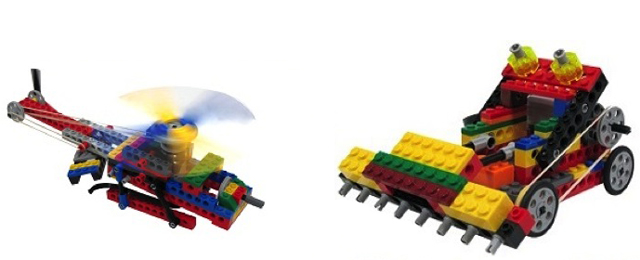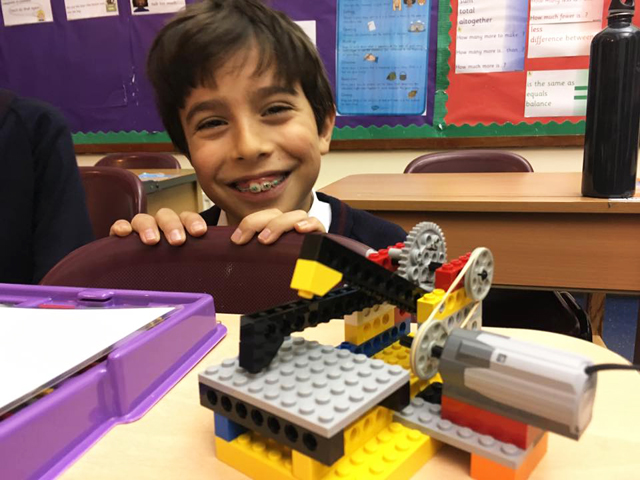 Have Your Say
Be the first person to comment on this article, just post a comment below.