Let Your Child Tap into The Beauty and Benefits of Music
Activities
Let Your Child Tap into The Beauty and Benefits of Music
Cassaandra Hutchings is a violin and Viola teacher based in East Dulwich, who is dedicated to inspiring passion and real music making while imparting knowledge of the fundamental technique.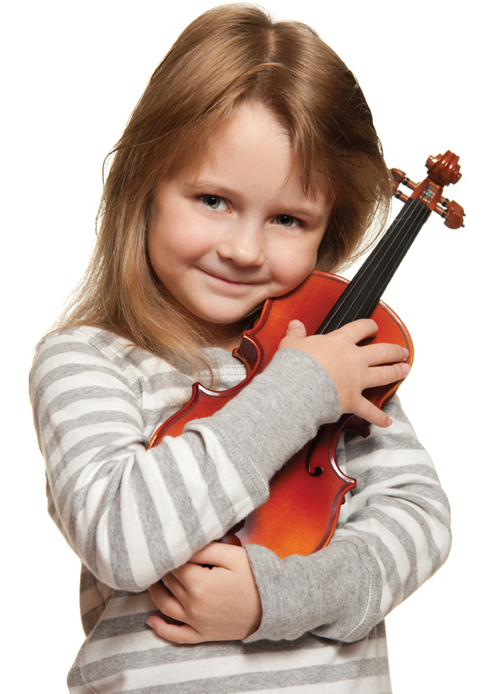 At the London Parents' Directories we believe, and Cassandra confirms that learning to play a musical instrument has numerous benefits including confidence building, increasing discipline, boosting creativity and importantly it is fun.
Cassandra gained a Bachelor of Music from the Royal Academy of Music and graduated with a Masters in Performance and is now enjoying an exciting performing career with professional orchestras such as the Royal Philharmonic and Bournemouth Symphony Orchestra.
Her teaching career began whilst she was still studying at The Royal College of Music, and Cassandra was still a Junior RAM when she was 'picked out' and invited to teach violin, viola and chamber music. Working alongside top musicians and teachers has given Cassandra a thorough grounding in teaching, so enabling her to pass on her musical knowledge to the children she teaches.
Cassandra and her fellow teachers at East Dulwich Violin School offer a range of group and individual classes for children, from beginner to advanced levels, from the age of three and upwards.
"Life without playing music is inconceivable to me. I live my daydreams in music. I see my life in terms of music... I get most joy in life out of music".
- Albert Einstein

For more information please visit www.eastdulwichviolinschool.co.uk.
Have Your Say
Be the first person to comment on this article, just post a comment below.