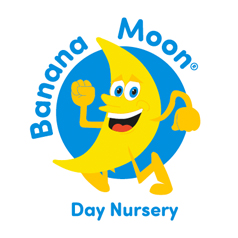 01926338497

Visit Website
Request Information
Banana Moon Day Nursery provide easy franchise options to individuals who are looking to start a career in day nursery franchises in UK.
The founders of Banana Moon Day Nursery believe that the fastest route to business success is franchising. However, the franchise must be tested, reliable and have the right franchisee in order for it to run successfully. Banana Moon know what to expect from a new owner, and are able to offer the highest level of support.
Reviews
Be the first person to review this local listing, just add a review below.