London student wins Wow badge design
Education
London student wins Wow badge design
Molly Fisher, a student from Broomwood Hall Upper School, was amongst the eleven winners at this year's WoW badge design competition. The national walk to school programme runs an annual competition to design monthly badges to reward children who walk to school.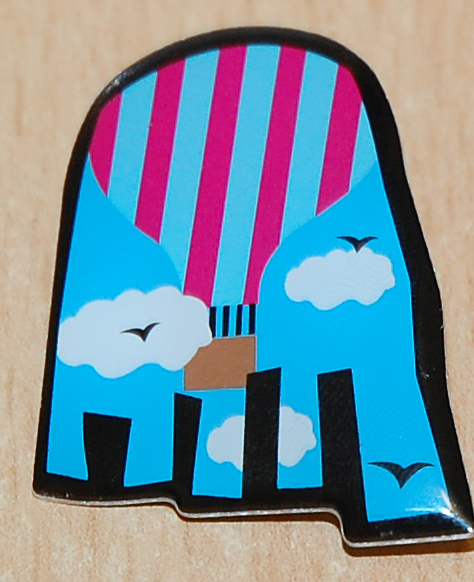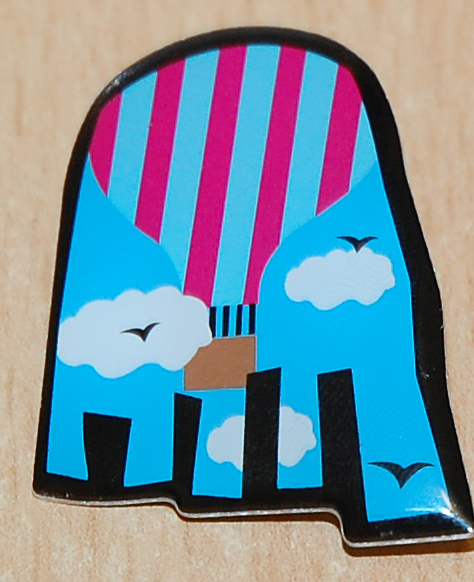 Every child who walks at least once a week earns a highly collectable pin badge every month - with eleven a year to collect. For many children the badges are pinned proudly to school book bags and have become quite a collectible in the playground.
These popular WoW badges are designed by children themselves in one of the largest children's art competitions in the UK, so many congratulations to Molly Fisher for her winning hot air balloon design.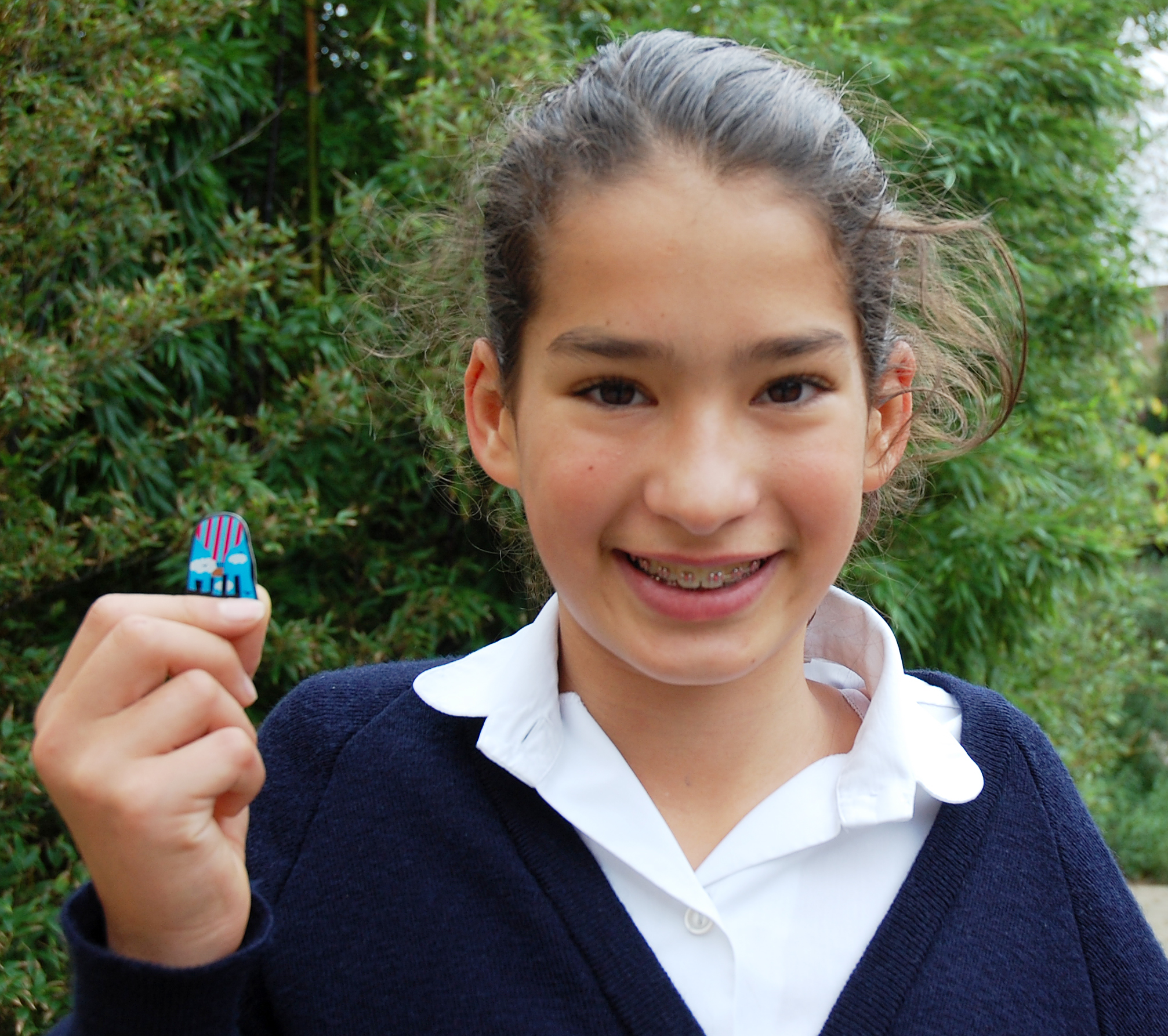 Have Your Say
Be the first person to comment on this article, just post a comment below.