What's On
Welcome to our What's On section. Here we highlight the best events that are happening at many of the locations in your area that we think you'll enjoy. If you just want to find a local day out or an activity class that runs regularly - then please select the "My Area" section.
Highlights This Week: 21-27 October 2019
1 Events this week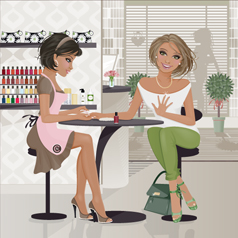 22 Oct, 2014 - 22 Oct, 2019 Coco Nail Bar, W11
Between 10am and 2pm Mummy & Baby mornings run ...
1.24 miles Reviews (1)