Childrens Therapies launch child play and drama therapy
Education
Childrens Therapies launch child play and drama therapy
Children's Therapies has launched play therapy and drama therapy services to help children with a range of emotional and behavioural issues.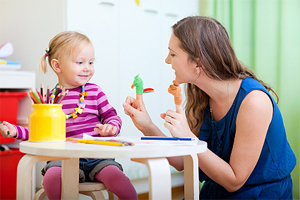 Through play and the creative arts, children are encouraged to express and understand feelings that might be difficult for them to articulate in words.
The practice also provides speech and language therapy, child psychology and family yoga. If you have any concerns about your child, call the therapy team for an informal chat on 0208 6737930, or check out the Children's Therapies website to find out how they could help.
Have Your Say
Be the first person to comment on this article, just post a comment below.