The Study Prep scholarship success
Education
The Study Prep scholarship success
For a school that doesn't select girls on academic ability - how does The Study Prep in Wimbledon manage to get 18 scholarship offers at 11+? Even though some of the awards may be for drama or art, the girls will still have managed to achieve top marks in the competitive entrance exams.
The Study Preparatory School has long been renowned for its excellent academic standards and creative ethos. The individual talents and achievements of all the girls (aged 4-11) are nurtured and celebrated so that each child is encouraged to do their very best.
The Year 6 girls have enjoyed exceptional 11+ success this year with an all-time record breaking total of eighteen scholarship offers as well as a host of offers from leading senior schools. Scholarships have been awarded for academic work, art, dance, drama, music and sport and reflect the girls' impressive range of talent and achievement.
Susan Pepper, Headmistress at The Study comments, 'I am extremely proud of all our Year 6 girls, who have worked hard and thoroughly deserve their outstanding success. I am also very grateful to the dedicated teaching and support staff at The Study, who have inspired and supported the girls throughout their time here and helped them to achieve these wonderful results'.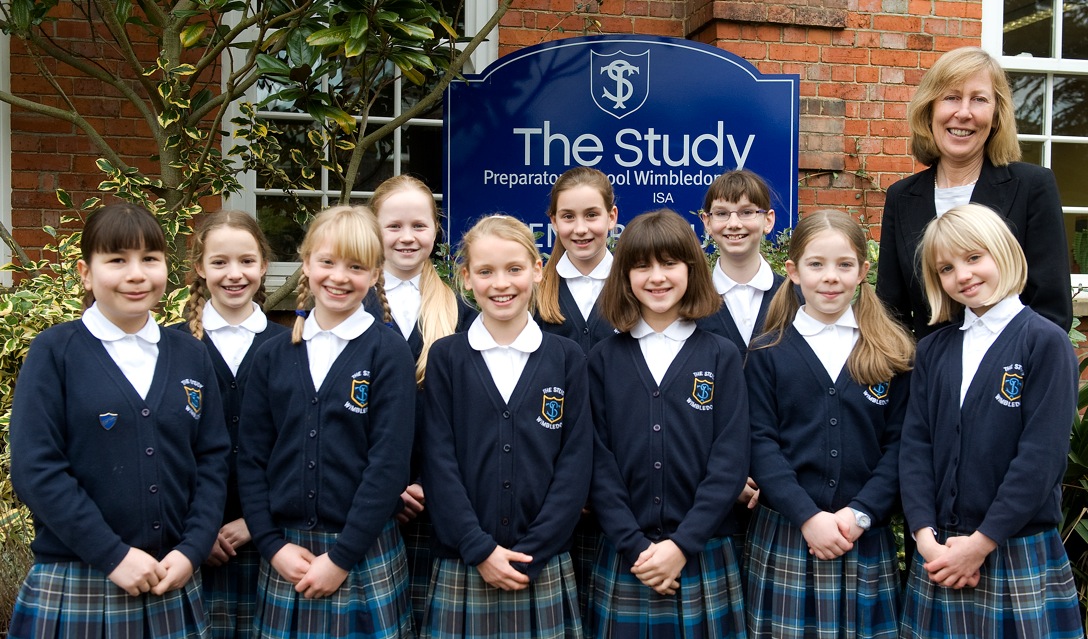 Have Your Say
Be the first person to comment on this article, just post a comment below.