Gabbitas Guardain Families
Education
Gabbitas Guardain Families
It's no surprise that one of the UK's greatest exports is the independent education system. Although it's not exactly exported, it is increasingly a desirable purchase for overseas families wanting an excellent academic and all round educational experience. And all these students are supported by a network of guardian families.
Gabbitas has been helping families understand the complexities of the British independent educational system for well over a century. Their extensive knowledge of schools, both in London and at boarding schools across the UK, is certainly on a par with the Good School Guide. But their services extend well beyond a glossy publication. Their schools placement service will look at day or boarding prep and senior schools (8-18yrs). They also have specialist consultants to help children with special needs (such as dyslexia) or children with exceptional sporting/musical abilities. Wrap-around care for overseas pupils who are boarding is paramount and Gabbitas provides this via a network of guardians.
Willing to take an overseas pupil into their home for weekends and half terms, these families become lifelong friends to the children. There's no blueprint for a guardian family because each child's needs are so different. Some guardians will attend parents meetings, concerts and sporting matches; others will be on standby to meet planes and organise equipment. It's certainly an option worth exploring if you've got an extra room in your house. The guardians I've met say the experience has been more than positive on existing children in the family.
Gabbitas has enquiries from overseas families being relocating to the UK as well as British expat families and in recent years set up overseas offices in Japan, China, South Korea and a dedicated London team covering Russia and other Baltic states. Providing support face-to-face as well as over the telephone is both reassuring to families and gives Gabbitas a chance to meet the children and find a suitable guardian family.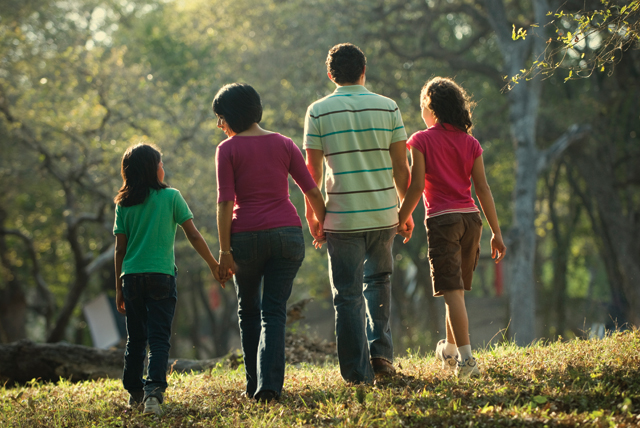 Have Your Say
Be the first person to comment on this article, just post a comment below.