Blackheath High School breaks Guinness World Record
Education
Blackheath High School breaks Guinness World Record
26 GDST schools and academies achieve world's biggest multi-venue science lesson. Guinness World Records have confirmed that Blackheath High School has entered the record books by taking part in the world's biggest practical science lesson in multiple venues.
On Tuesday 13th November, 62 girls from Blackheath High School took part in the world record attempt by conducting two science experiments to measure the value of acceleration due to gravity, involving 2,215 girls in total at 26 schools across the country.
Pupils conducted one experiment which measured the time taken for an object to drop a set distance, and another which timed a swinging pendulum.
All the participating schools were members of the Girls' Day School Trust (GDST), the leading group of independent girls' schools in the UK, which celebrates its 140th anniversary this year.
"We're hugely excited to have been part of making science history", said Lisa Lwas, Headteacher. "Studies have shown that women who go to girls' schools are more likely to study stereotypically male subjects like physics and chemistry, both at school and at university. We know this to be true from our own experience, with around 25% of our girls studying A-level physics, compared to the national average of 1.6%. Taking part in this world record has created even further enthusiasm around science in the school".
Blackheath High School is an Independent girls' school (aged 3-18) in Blackheath, London SE3, member of the Girls' Day School Trust network, and is rated outstanding by Independent Schools Inspectorate and Ofsted www.blackheathhighschool.gdst.net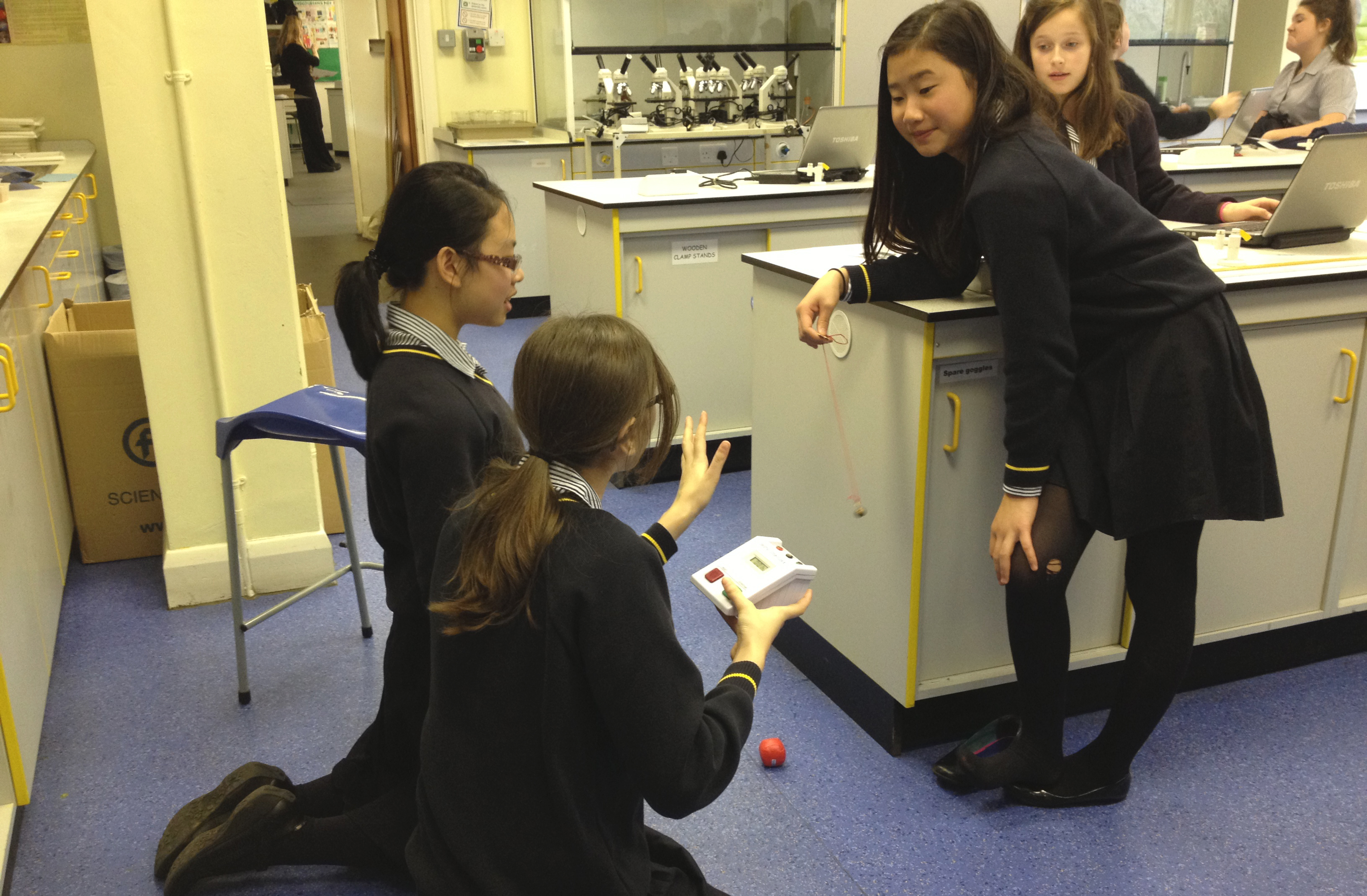 Have Your Say
Be the first person to comment on this article, just post a comment below.