Make their Extracurricular, Richer
Education
Make their Extracurricular, Richer
At Richer Education the aim is to inspire children aged 4-14 years, to think beyond the school curriculum and expand their world-views by developing problem-solving skills, teamwork and resilience.
Sessions are available on Saturdays, Sundays, during half-term and school holidays and classes and camps are suitable for all levels of knowledge. All children are welcome to join any Saturday, Sunday or at any of the camps.
Children are inspired to participate in real-life challenges and encouraged to put theory into practice in a fun and engaging way with a special emphasis on Science, Technology, Engineering and Mathematics (STEM) subjects.
The range of tutors and mentors is made up of primary and secondary school teachers, PhD and EdD students, academic Doctors and postdoctoral researchers, and all of the tutors and mentors are specialists in their subjects.
Sessions take place at the world-renowned Imperial College which is just a few minutes' walk from South Kensington tube station while the half-term camps take place at Baden Powell House also in South Kensington.
For further information about Richer Education and all they have to offer, please visit www.richereducation.co.uk You can also get in touch via 0207 7696732 / 07535 225432 or via info@richereducation.co.uk.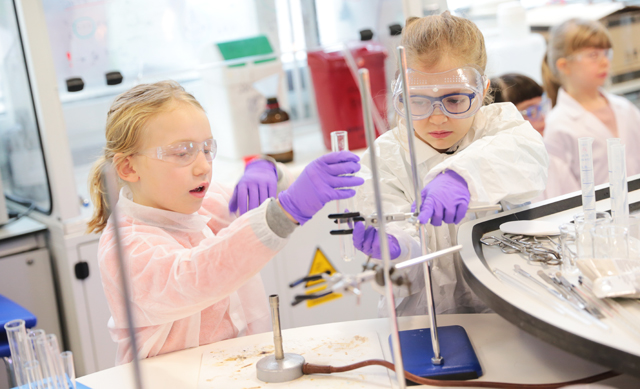 Have Your Say
Be the first person to comment on this article, just post a comment below.