Sparkies are Outstanding!
Education
Sparkies are Outstanding!
Come and view Sparkies Nursery, with their new 'Outstanding' Ofsted status at their September open day.
Sparkies nursery offer care Monday to Friday mornings and Tuesday & Wednesday afternoons for children aged 16 months - 5 years at their nursery school in Balham.
Prospective parents can come to come alng to see the nursery in full swing on Tuesday 3rd September, from 9.30am-12pm, where staff will be on hand to answer questions and show families around.
Any queries do get in touch with Grace on 07939 268861.
Sparkies Nursery School,194 Ramsden Road, Balham SW12 8RQ www.sparkiesnurseryschool.com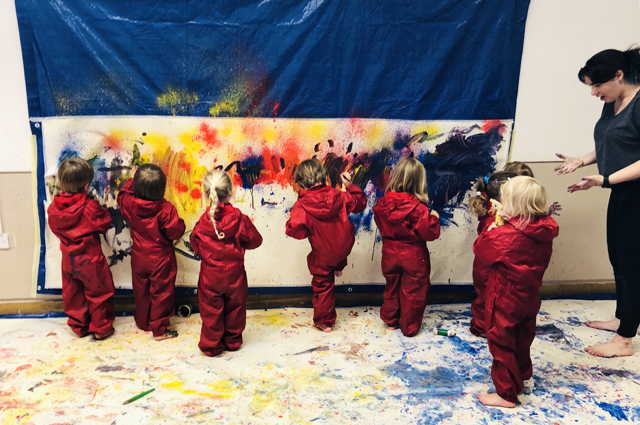 Have Your Say
Be the first person to comment on this article, just post a comment below.