St George's School Windsor Castle - The Perfect Blend of Tradition and Modernity
Education
St George's School Windsor Castle - The Perfect Blend of Tradition and Modernity
Founded in 1438, St George's School Windsor Castle is a thriving non-selective day and boarding school for girls and boys aged three to 13, and home to the Choristers of St George's Chapel. Situated at the foot of Windsor Castle and conveniently located opposite Windsor & Eton Riverside station, St George's has all the advantages of a town centre location as well as expansive playing fields and woodlands.
As pupils prepare to face a future which is possibly more exciting and demanding than it has ever been before, the school is committed to providing them with an education which is progressive, dynamic and relevant, to prepare them for the global opportunities and challenges they will later encounter.
The school provides an innovative curriculum, based on the principles of the Pre-Senior Baccalaureate, with an approach to teaching and learning focused on skills, values, attitudes and attributes. This prepares intellectually and socially confident pupils ready to excel in a global world.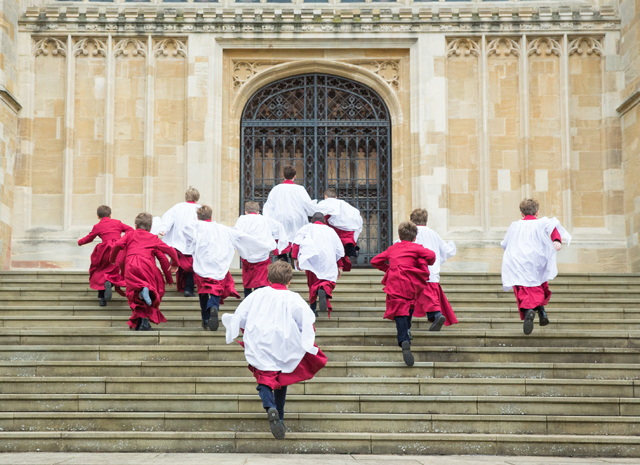 A focus on 'real life' learning engages pupils deeply in matters of sustainability, environmentalism, social and ethical issues. They develop personal and social skills through actual, practical and hands-on activities, and increased self-esteem.
The wellbeing of every child is of utmost importance, and the MindUP programme is integrated across all year groups. This provides a framework for teachers to create optimistic, compassionate and engaging environments which build pupil resilience and foster expressions of gratitude, empathy and connection to others.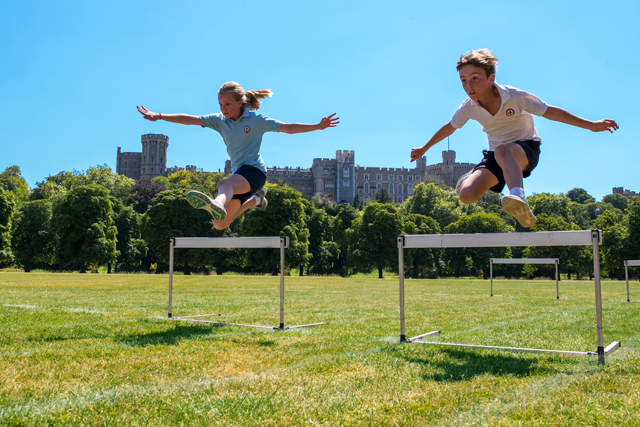 To back this up, there is an extensive co-curricular programme of over 80 activities to choose from each year, as well as excellent pastoral care. Music has always been at the heart of the school and pupils are able to join instrumental ensembles or the school choir which performs regularly in St George's Chapel. Games lessons and fixtures are played in Home Park Private, in the grounds of Windsor Castle, and pupils have access to the fantastic learning resources of the Castle via a private staircase.
Pupils go on to a variety of leading day and boarding schools, including, Benenden, Eton College, Hampton School, Harrow School, Radley College, St George's Ascot and Wellington College. The school works closely with each family to prepare pupils for entry into their chosen senior school and each family has access to a dedicated team with strong links to senior schools, to answer questions and ensure that each child achieves a place in the right school for them.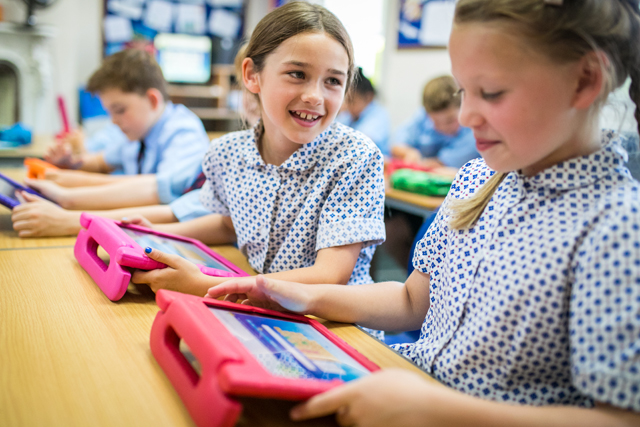 Senior school events are held on a regular basis, providing the opportunity to meet with Heads and Admissions teams. From Year 4 upwards, boarding is available on a weekly (Sunday to Thursday) or flexible basis, tailored to meet the needs of each child and their family. Many pupils enjoy staying for regular 'sleepovers' and 'big boarding weekends' which is also outstanding preparation for senior school, as well as being a lot of fun!
For more information about the school mini-bus service, please contact the Business Director via email bursar@stgwindsor.org available for pupils in Year 3 and above.
William Goldsmith, the Head Master, would be delighted to welcome you to St George's at our next open morning on Friday 13 March 2020. Alternatively you can book an individual tour with the Registrar, Aileen De Valley-King. To register, go to: www.stgwindsor.org/admissions/openevents or call 01753 8665553.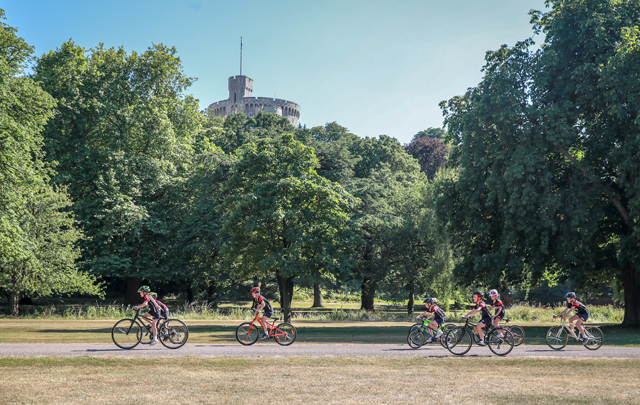 Have Your Say
Be the first person to comment on this article, just post a comment below.