The Montessori Bilingual Nurseries who are Expanding Young Minds
Education
The Montessori Bilingual Nurseries who are Expanding Young Minds
Mars Montessori Bilingual Nursery and Les Trois Oursons Bilingual Nursery have added another string to their bow, by offering an Introduction to Mandarin with the addition of two Chinese teachers at Mars and four Chinese teachers at Les Trois Oursons.
Philippe Fraser, director, explains: "Children attending our nursery have benefitted from an English-French bilingual environment for many years with great success. We were confident enough in our approach to trial an additional Mandarin program - and were amazed by the results. We are delighted to offer this to parents."
He continues "As always, our Montessori-led ethos is to let the children express their preferences and interests as the basis for our planning and activities. In keeping with this ethos, we would never force or oblige a child to take part in a Mandarin activity. We always simply let the children explore at their pace. We find that children, especially at this age group, do best when they are given freedom and given support - and let their natural curiosity drive them further."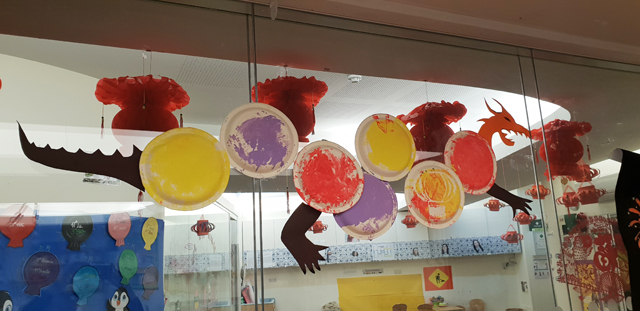 It is well known that the early years are the ideal age to acquire new languages. What is less widely recognised is the brains' way of tuning the ear to differentiate the sounds used in the languages a young child hears. This specialisation means that if a young child never hears certain tones, for example, then it becomes very difficult to recognise them later in life. This, Fraser says, is crucial for tonal languages like Mandarin: "We really believe children should be exposed to different languages and cultures when they are young. Tonal languages are especially beneficial to be exposed to at a young age, as without exposure to the tones when young, it becomes substantially harder when we are older to learn to differentiate them."
The children also love the activities. As well as songs, they have really enjoyed creating models and artwork for the Chinese New Year and other festivals.
Mars Montessori Bilingual Nursery is rated as Outstanding by Ofsted and is Montessori Accredited. Les Trois Oursons Bilingual Nursery is rated Good with Outstanding features by Ofsted and is Montessori Accredited. For more information please call admissions on 020 7099 0452 or visit their websites marsmontessori.com oursons.co.uk.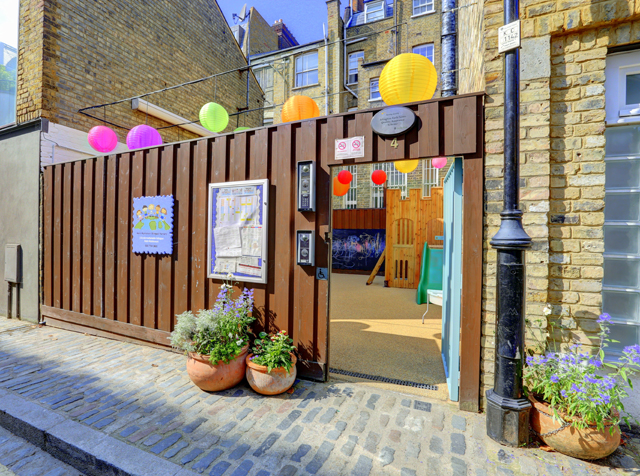 Have Your Say
Be the first person to comment on this article, just post a comment below.