Big Trees from Little Acorns Grow
Education
Big Trees from Little Acorns Grow
Founded in 1977 by Mary Fysh, Avenue Pre-Preparatory school began life as a small child-minding group of 6 children. As the years progressed the school outgrew its original location of Mary's home, so in September 1989 it moved to its current premises in Highgate, with a total of 40 children aged from 2½ - 5 years.
'Choosing a school for your child is challenging with many different options available. Finding a 'home from home' as it were, for your little one is something I always wanted and sought for my children. Consequently, The Avenue was born' Mary Fysh Founder and Principal.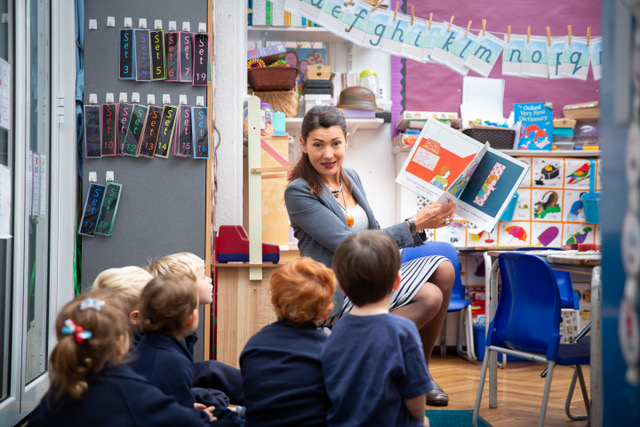 The Avenue Pre-Preparatory Department aims to provide children with an exciting and inspirational education throughout their three years, with a proven track record that their Year 2 children leave having gained entry to some of the major schools in London.
As children progress through the school there is an increasing focus on academic skills, aiming to expose them to as many learning and developmental opportunities as possible so as to prepare them for their respective entrance examinations and Assessments at 7+. In addition to the core subjects there is a wide variety of timetabled specialty subjects to nurture and inspire young minds, including gardening, drama, swimming, singing, string playing, carpentry, cookery, French, art, football and tennis!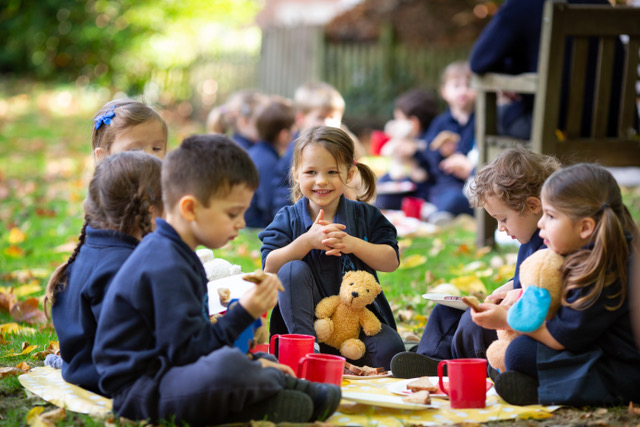 To further enhance pupils' creativity and sporting skills several after school clubs are also on offer at The Avenue. These vary throughout the year and are financed by the school, including activities such as football, drama, tennis and woodwork.
If you are considering enrolling your son or daughter at Avenue Pre-Prep or Nursery, please contact Sue O'Donovan, the Schools Admissions Registrar on 020 8348 6815 or by email admissions@avenuepreprep.co.uk for more information and to arrange a school tour. To learn more please visit their website www.avenuepreprep.co.uk.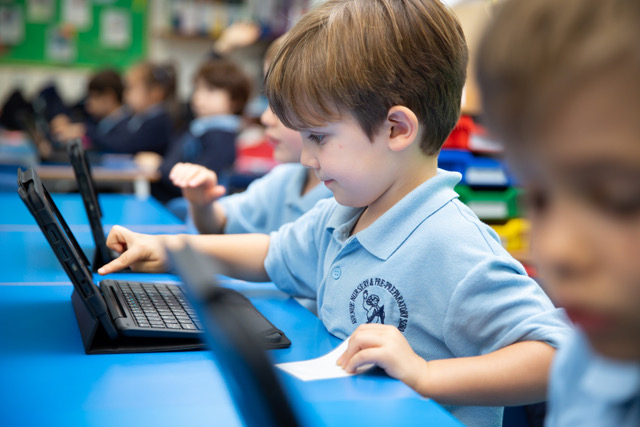 Have Your Say
Be the first person to comment on this article, just post a comment below.