John Lewis Oxford Street: Fun on Four
Shopping
John Lewis Oxford Street: Fun on Four
After a whopping £4 million refit, John Lewis opened their children's department on the 4th floor of the Oxford Street store on 24th October 2011.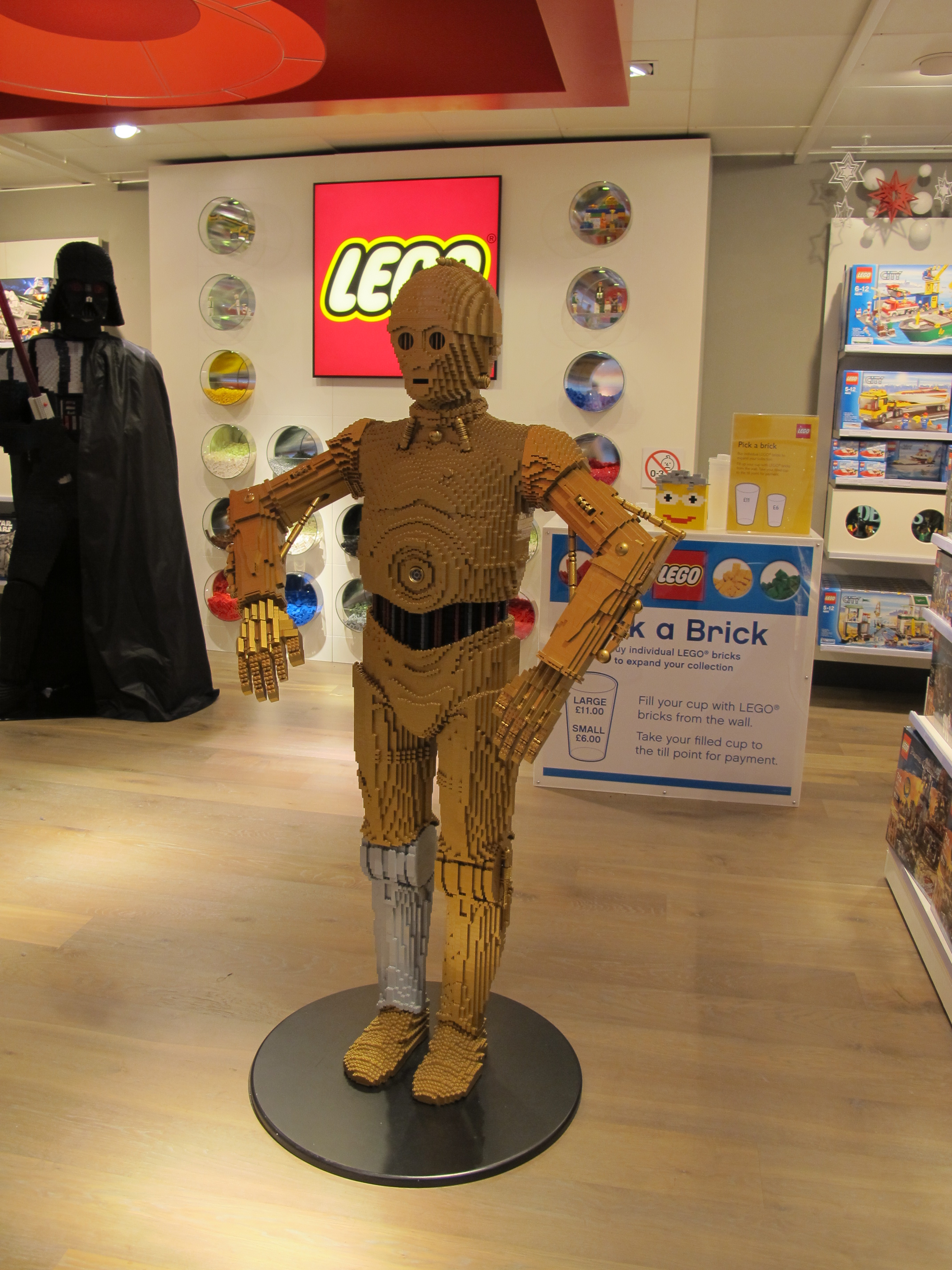 It is just easier to shop when everything is on the same floor. No tricky doorways to negotiate with buggy, everything on display in open-plan spaces - and a charming little child-friendly cafe complete with children's menu (including gluten free options) and highchairs on wheels. This is the new Fun on Four section of John Lewis on Oxford Street.
Children and adults alike cannot fail to be impressed with the larger-than-life Lego Darth Vader greeting shoppers at the top of the escalator. And this sets the scene for an extensive Lego department within the store, including Lego City and Lego Star Wars advent calendars (£25), and small display screens for Lego city models.
We were very tempted by the baby toys on display; Tiny Love activity mats, a modern Brio sorting box and a stylish Hape wooden baby gym (£29.95). And gorgeous clothing collections from Emma Levine, Polarn O Pyret, Diesel, Fred Perry and an exclusive Celia Birtwell baby collection.
They've also brought out a new fashion line for girls aged 1-14yrs, Loved & Found, with price points just over the John Lewis label. We loved this camel wool poncho (£34) and sequined top (£26).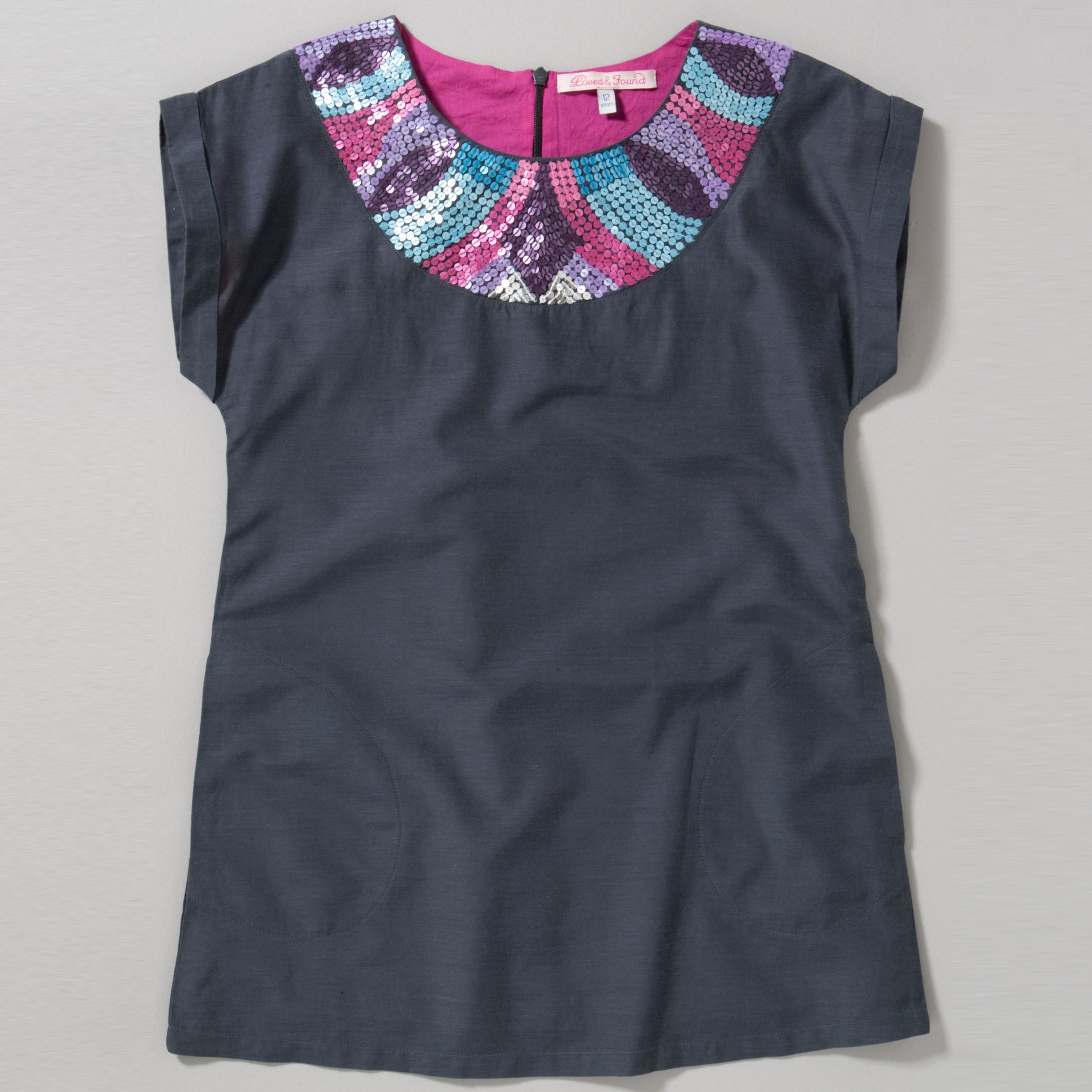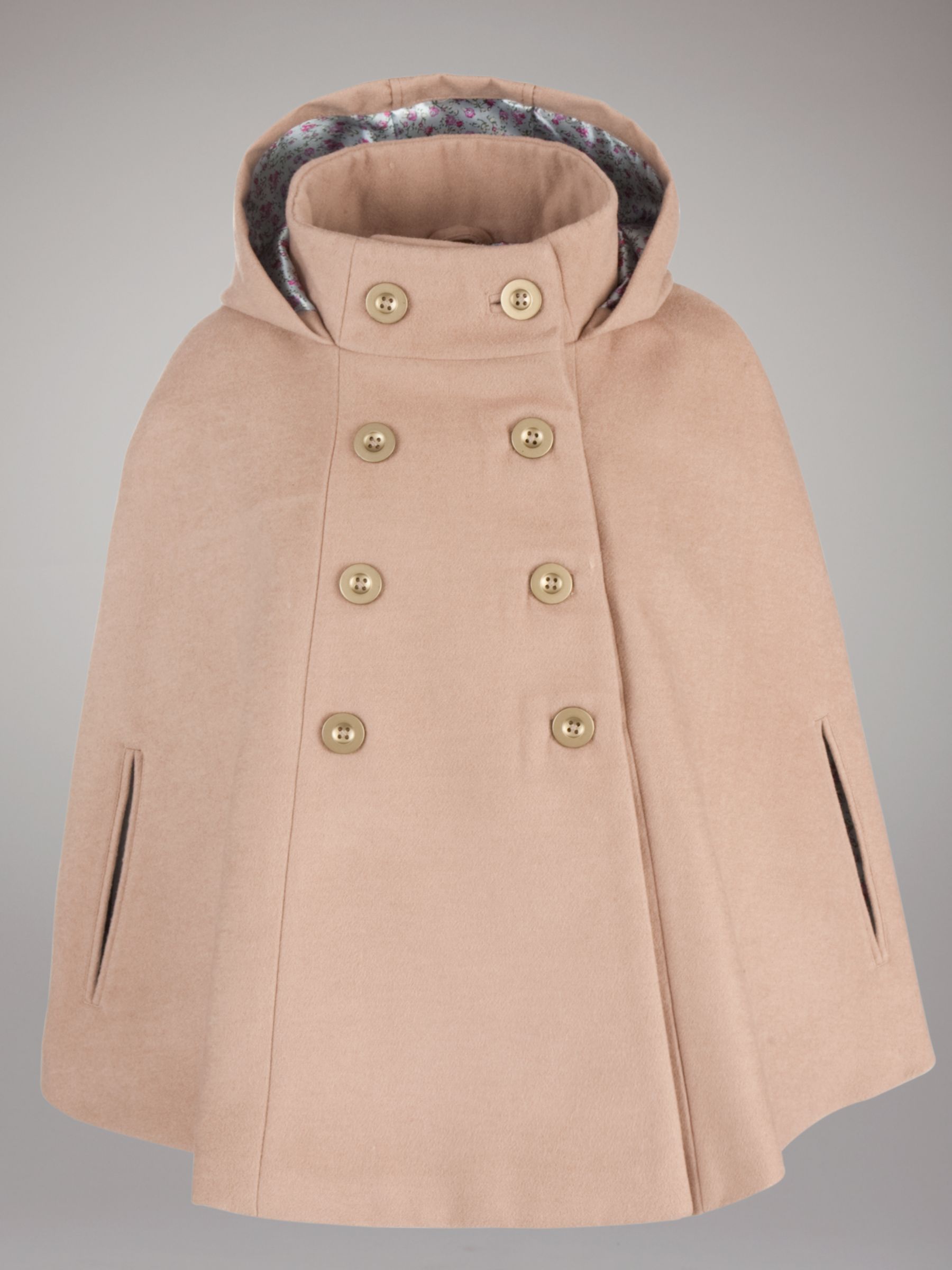 With creative daugher in tow, we headed to the new Make & Create tables over in haberdashery, which are a new permanent feature of the department. Looby Lou's gorgeous canvas craft kits were on display with some very enthusiastic helpers having a go.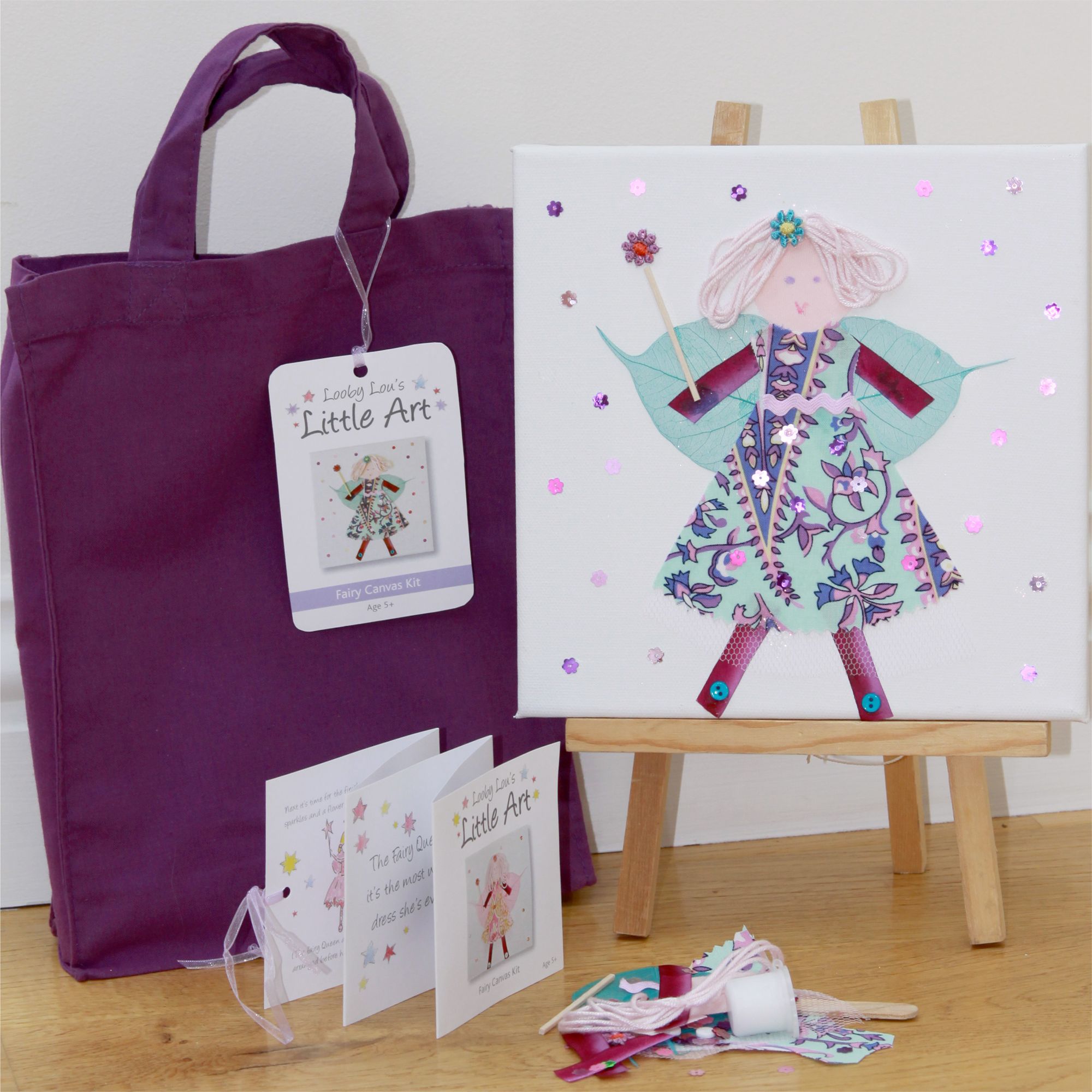 I had a go at knitting a Big Wool Scarf by Annette Travers and was relieved to hear that there will be creative experts at the store on Tuesdays and Saturdays to help customers with their unresolved crafting projects. There is support from other designers including Millamia and sewing projects from Coastcrafts.
The nursery products area had the full range of top pushchair models including iCandy, Bugaboo and the new Mima, with a comprehensive selection of changing bags from Storksak, Pink Lining and SugarJack.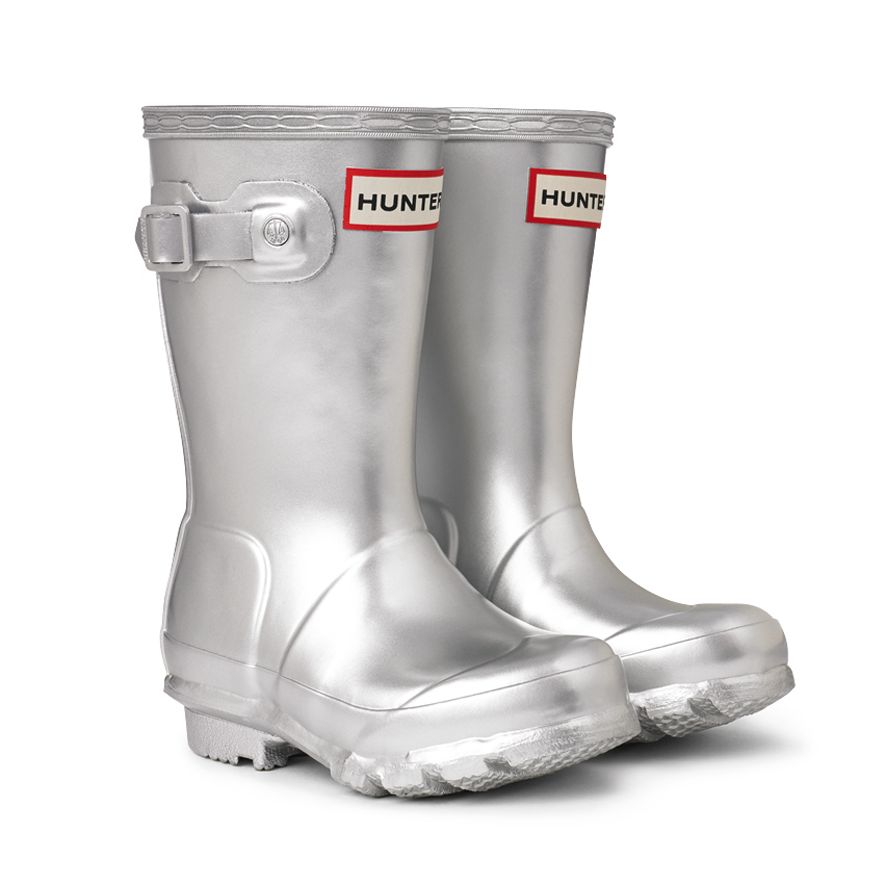 There's a great little shoe section, with a large display of Hunter wellies (and the wedge welly), alongside other brands such as Joules and Hatley, as well as winter and ski coats from North Face and Trespass.
Needless to say we were completely side-tracked and delayed by the interactive area where Wii games and Nintendo consoles were on display, complete with the latest games to try out and review.
John Lewis, 300 Oxford Street, London W1A 1EX Tel: 020 7629 7711
Open 9.30am-8pm Mon-Sat, 12-6pm Sun. www.johnlewis.com
Related Articles
Have Your Say
Be the first person to comment on this article, just post a comment below.