Introducing Natural for Baby
Shopping
Introducing Natural for Baby
Natural for Baby is the one stop shop for all your organic and natural baby and toddler items. Whether it's a gift or natural and organic products for your own baby that you're looking for, this boutique shop in Balham is bound to have something for everyone.
Inside the shop you will discover an array products made with organic cotton, natural bamboo, sustainable wood, organic herbs, wool and coir. The products sold at Natural for Baby are either ethically made or handmade, and produced with sustainability in mind. You will therefore not find anything such as bleach or harsh chemicals in the clothes, instead you will find the best and most natural soft and breathable materials, perfect for your baby's skin.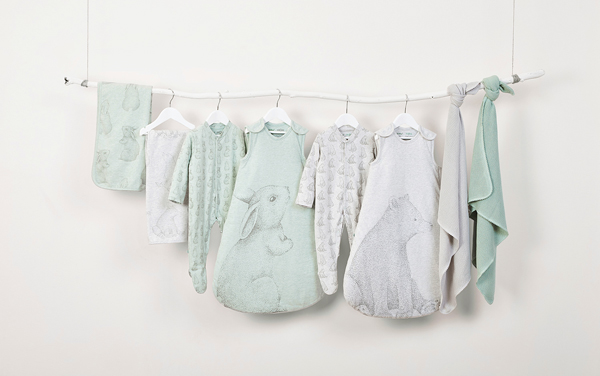 Products on offer at Natural for Baby include organic cotton clothes, sleeping bags, hooded towels, toiletries for mum-to-be and baby, bedding, toys and the really useful all important muslins. If it's a bespoke mattress that you're looking for, Natural for Baby can provide you with any size and shape (from a doll's moses basket to single bed size), and will order these in specially for customers. Brands stocked include The Little Green Sheep, Wooly Organic, Muslinz, Little Green Radicals, Le Toy Van, Mia and Dom, Obaby, Snuz amongst many many others.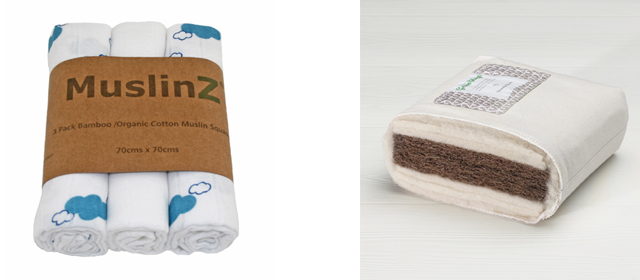 The shop primarily focuses on the earliest of days for a baby, but also stocks organic cotton clothing and bedding for toddlers and sustainable wooden toys for toddlers too, with the vast majority of the products sold designed to be gender neutral. Products range from small items such as the really useful Morning Sickness Balm made with organic herbs right up to a complete nursery furniture set.
Natural for baby also hosts occasional pop-up shops, specialising in books or toddler shoe fitting. Details of upcoming pop-up shops or events can be found on Natural for Baby's website or social media.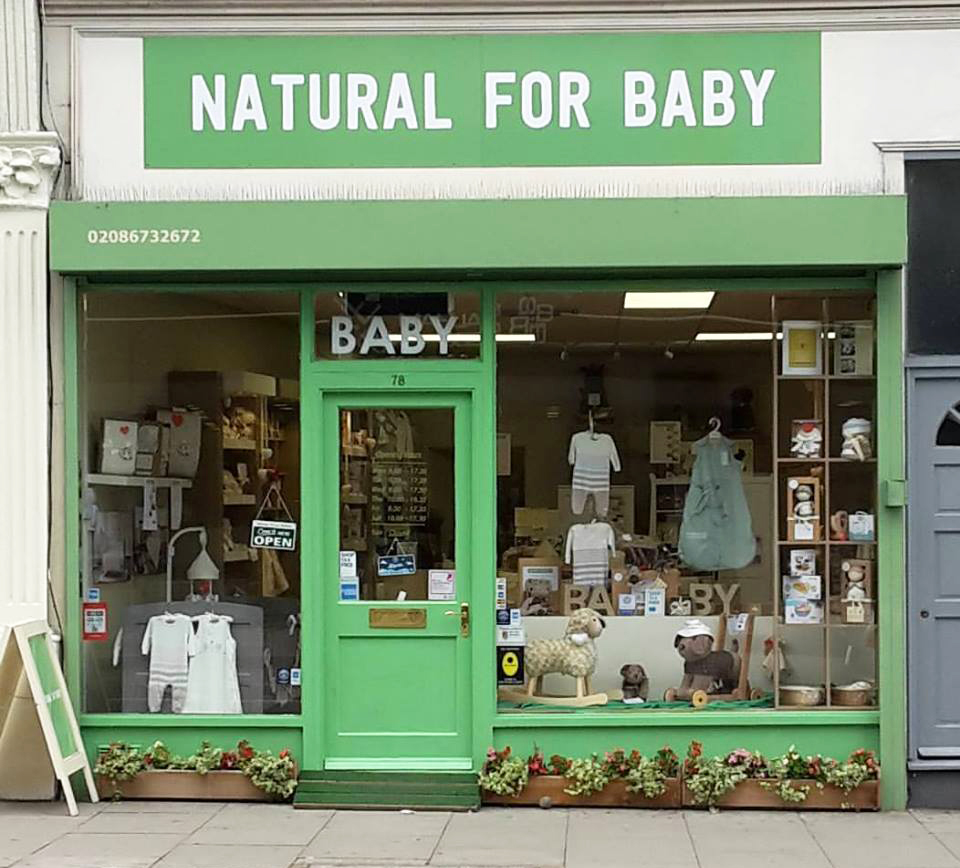 The shop itself lies between Balham and Clapham South (zone 2) Tube stations, although the shop is closer to Balham, if you need a step free way of travelling, Clapham South has an escalator to bring you to the street level. The nearest overground train station to the shop is Balham (zone 3) which is accessible with lifts when using the overground. There are both double decker buses and hopper buses that service Balham town centre, the following buses come into Balham 155, 249, 255, 355 and 315. If you need directions, you can call the shop on 020 8673 2627 or look at the website for further travel details.
Natural for Baby, 78 Balham High Road, Balham, SW12 9AG
Get in touch via naturalforbaby@gmail.com
Opening Hours:
Monday 9am-5.30pm
Tuesday 9am-5.30pm
Wednesday 9am-5.30pm
Thursday 10am-7.30 pm
Friday 9am-5.30 pm
Saturday 10am-5.30pm
Have Your Say
Be the first person to comment on this article, just post a comment below.