VBDance branches out in Balham
Activities
VBDance branches out in Balham
Families living in south London can take advantage of Victoria Bremner's dance classes which have opened a new venue in Balham.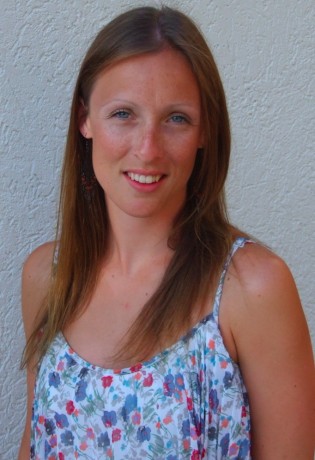 A favourite part of Victoria Bremner's day is watching her students grow in confidence as they practice and perform. And as a professional dancer herself, with a career that has spanned West End performances and theatre companies in the Far East, Victoria is only too pleased when her students get to dance in similar productions such as Oliver and Billy Elliot.
Following the successful launch of her dancing classes in Burgess Hill, West Sussex Victoria has expanded VBDance to include a new venue in SW17. These new Balham classes, taught by Victoria herself, offer a range of styles such as ballet (from 3yrs+), tap and modern theatre, and a popular street dance group. All groups are small in size so that each child gets individual feedback, and to engage with even the youngest tots Victoria uses clever props such as fairy wands, bells, scarves and ribbons. The lessons are held weekly during term time and children are encouraged to take the ISTD exams when ready.
For a FREE trial dance class and 10% of the first term's fees for new applications - just mention the London Parents' Directory.
VBDance Balham venue: St Mark's Church, 53 Rowfant Road, London, SW17 7AP
Book your FREE trial class on: 07841 922 631 or email admin@vbdance.com. For further information visit the website www.vbdance.com
Have Your Say
Be the first person to comment on this article, just post a comment below.