Children's Activities in South West London
Activities
Children's Activities in South West London
Rugby Tots, the premier rugby club for children aged 2-7yrs, is launching a number of new classes and venues this season.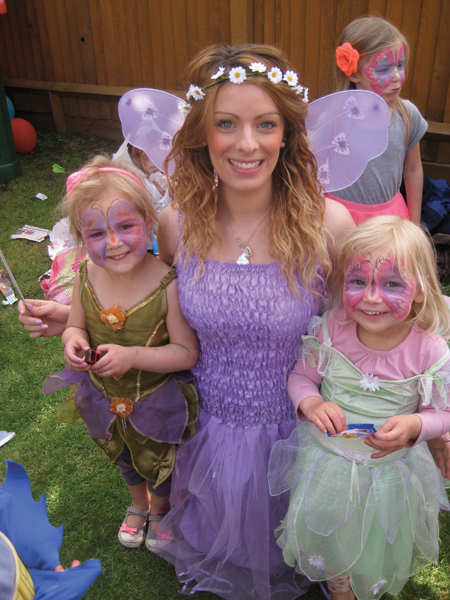 Check the website for new classes in Barnes, Battersea, Clapham, Chiswick, Dulwich, Ealing, Fulham, Hounslow, Putney, Twickenham, Wandsworth and Wimbledon. www.rugbytots.co.uk
New animation workshops will be offered by the Studio Film School in Balham from September for children aged 7-11yrs. The after school club will have them designing, drawing, modelling, animating and sound recording their own animated sketches and stories. www.studiofilmschool.co.uk
Lucy Sparkles Music, Dance, and Drama, loved by mums, dads, nurseries, and most importantly children! Founder Lucy Sparkles and her crew of Sparkles teachers lead aspiring singers, dancers, and actresses in a style of instruction that allows children to be their sparkly, glamorous selves. The classes are taught in a way that engages children and enhances listening, intellectual, and fine motor skills. www.lucysparkles.com
Do your children watch Mister Maker on Cbeebies? The brand and marketing manager from the TV show has just set up a local network of art and craft clubs for preschoolers in Chiswick, Barnes, Kew and Wimbledon. Check out venue details and class timetables too. www.entertainingeducation.co.uk
Have Your Say
Be the first person to comment on this article, just post a comment below.