'Mother Earth' themed Poetry Competition
Activities
'Mother Earth' themed Poetry Competition
Win a family day trip to visit WWT Wetlands Centre in Barnes! Plus 2 runner up prizes of Science Museum Imax 3D family tickets. Competition open to children aged 7 to 12 years of age.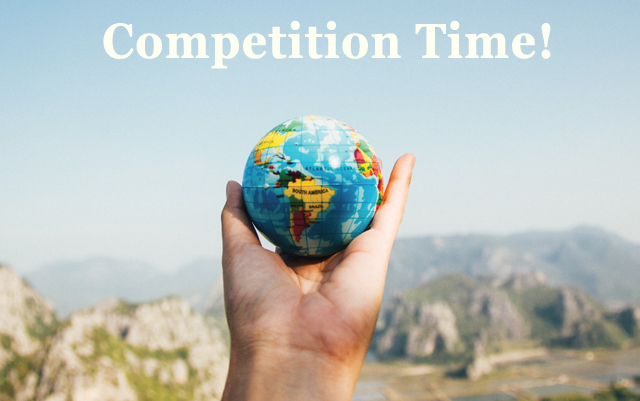 On February 15th thousands of pupils missed school to take part in a nationwide pupil strike over climate change. Whether you think it was right or wrong for them to take out school time to participate, it is without question that whatever is happening to our planet now will affect our children and future generations to come. So they definitely deserve a voice.
While climate change may still be open for debate in some quarters, most children know what it is. Young children are also aware and learning about what plastics are doing to our oceans and sea life. The diminishing number of our planet's beautiful wildlife such as elephants, rhinos, tigers and lions to name just a few due to loss of habitat as a result of overpopulation, hard commodity exploration and extraction or indeed poaching is another issue.
Poetry is an alternative and great way to relay our feelings and emotions so we have introduced a Poetry Competition page in our London Parents' Directories where children aged 7 to 12 years can submit a poem (of up to 110 words) expressing their feelings about these important issues or set out in verse their passion for any of our planets wonderful features or magnificent creatures.
The winner of the best poem will receive a one day ticket for a family of four to visit WWT London Wetland Centre Barnes (an urban oasis for wildlife and people) and we will include the poem in each of our three London Parents' Directories. The winning poem will also appear here on our website, as well as being published on WWT London Wetland Centre's web site. The two runners up will each receive a Science Museum Imax 3D short film ticket for a family of four. There is the opportunity for your poem to be read by thousands of Londoners so use your creativity to relay your thoughts and feelings and start writing!
To launch the competition here is an example poem, written by Amelie Lewis aged 10 from South London.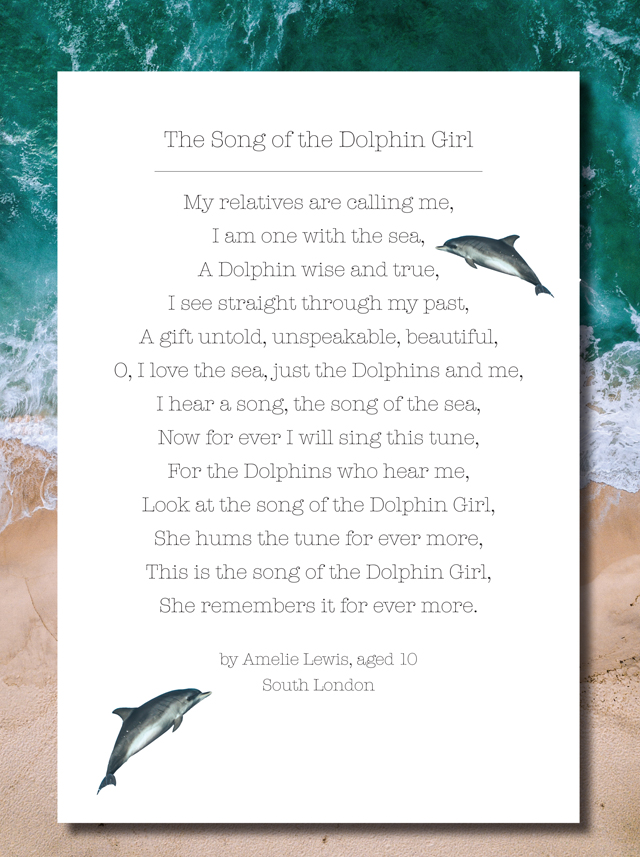 Competition closes on September 18th, and the winners will be notified by post or email by September 25th 2019. Entries should be no longer than 110 words and either neatly handwritten or typed and posted to: Caroline, The London Parents' Directories, Studio 7, 49 Effra Road London SW2 1BZ. The judges decision is final. The winning prize of a family day ticket to WWT Wetlands Centre Barnes will be open dated for a family of 4 (2 adults, 2 children or 1 adult, 3 children under the age of 16) for one day only. If you would like any further information please get in touch with caroline@parentsdirectories.com.
Have Your Say
Be the first person to comment on this article, just post a comment below.