Discover Queensgate Studios - unique private artists' studio in Kensington
Activities
Discover Queensgate Studios - unique private artists' studio in Kensington
Consisting of an attractive, well-equipped space with excellent light, and conveniently located in the heart of Kensington, Queensgate Studios is probably the only place in London where both adults and children have the luxury of learning in small, informal groups, with plenty of individual attention and a vast range of materials in every medium.
All of the teachers are practicing artists with art degrees, and the studio is filled with inspiring books and objects, as well as bountiful fresh flowers bought from Covent Garden Market every week.
Classes for both adults and children

Anyone from complete beginners wanting to learn the basics to more experienced artists wishing to improve or learn new techniques will find what they need - and make new friends in the process. Children are accepted from the age of 6 years upwards - depending on their level of concentration, and children's classes run from 4pm - 6pm on week days while there are both morning and afternoon classes on Saturdays. Students studying for GCSE and A Level art can use their classes to develop their skills and portfolios, while friendly and relaxed adults' classes are available during both days and evenings - to find out more about class times please contact Queensgate here.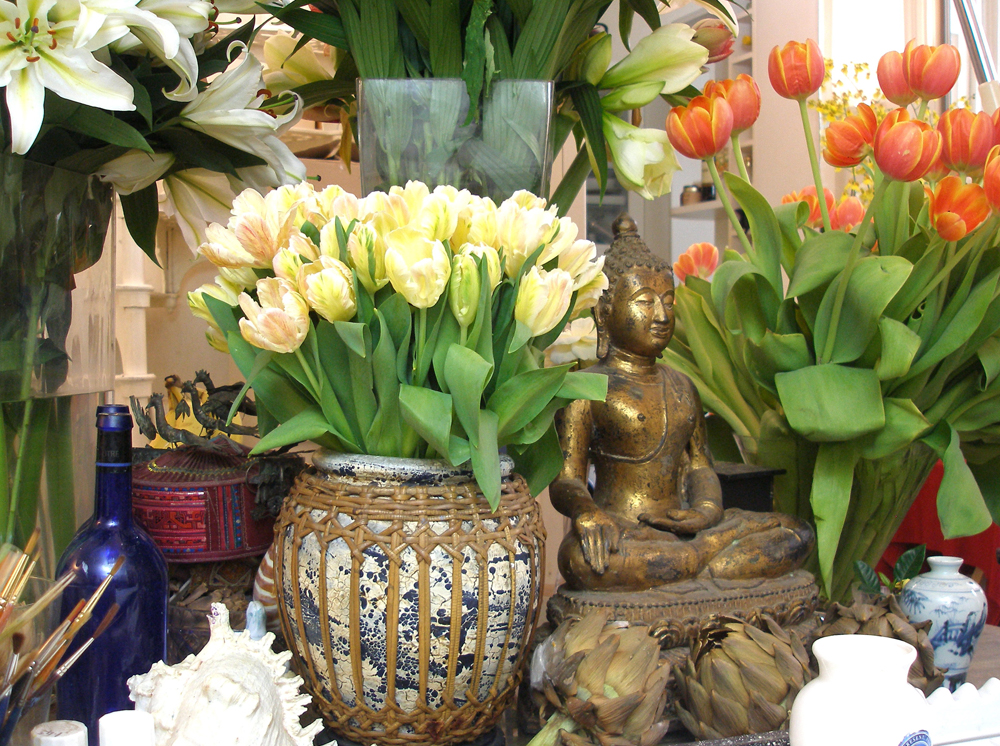 Courses on offer
We offer courses in drawing, life drawing, watercolour, oil painting, acrylics and pastels. You can focus on one medium, or you can try out different things during your 10 sessions, it's entirely up to you. Children starting out can learn simple drawing techniques and composition, how to use brushes and palette knives, how to mix colour and how to paint in the media of their choice. You'll be surprised by what they can achieve with support, encouragement and expert tuition. As a Queensgate Studios student, you work at your own pace. It's our job as teachers to take you from where you are to where you want to be. We often have watercolourists and oil painters in the same class, each working on their own projects. Classes are small and sociable, and everyone enjoys learning from our teaching staff and from each other.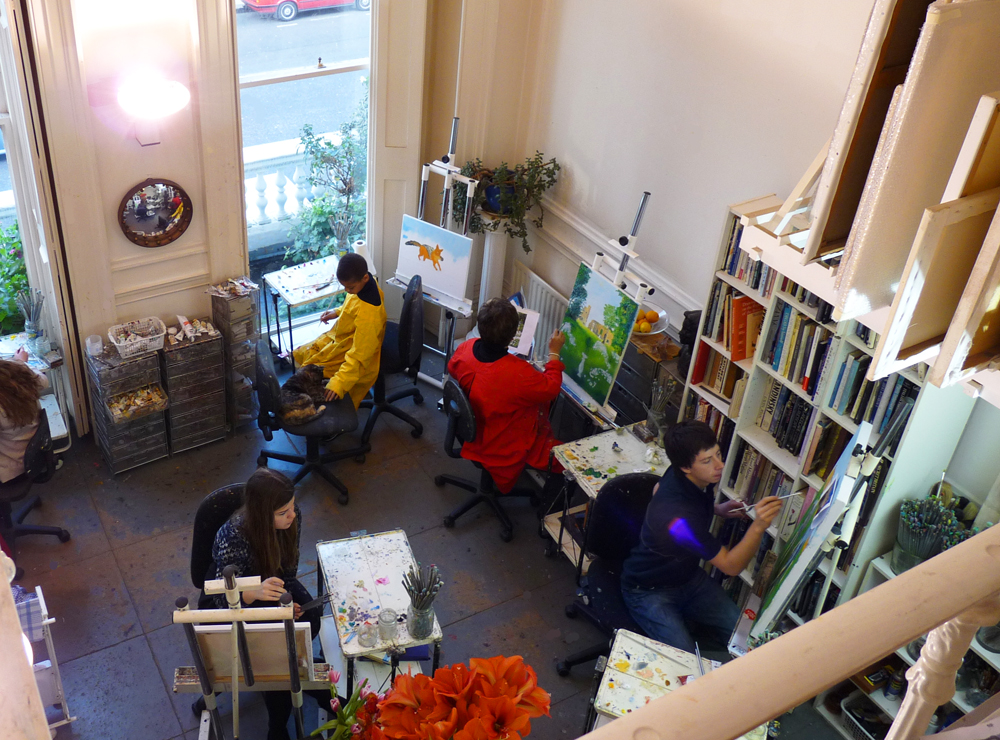 What's included in the course cost
Your course fee includes all the materials you need, from canvases, papers and brushes to oil paints, acrylics, watercolours, gouache, pastels, charcoal and pencils, so no extra costs for you. Everything is here for you, so all you need to do is turn up. We set up your work and your source material before you get here, so you can make the most of your time at the studio.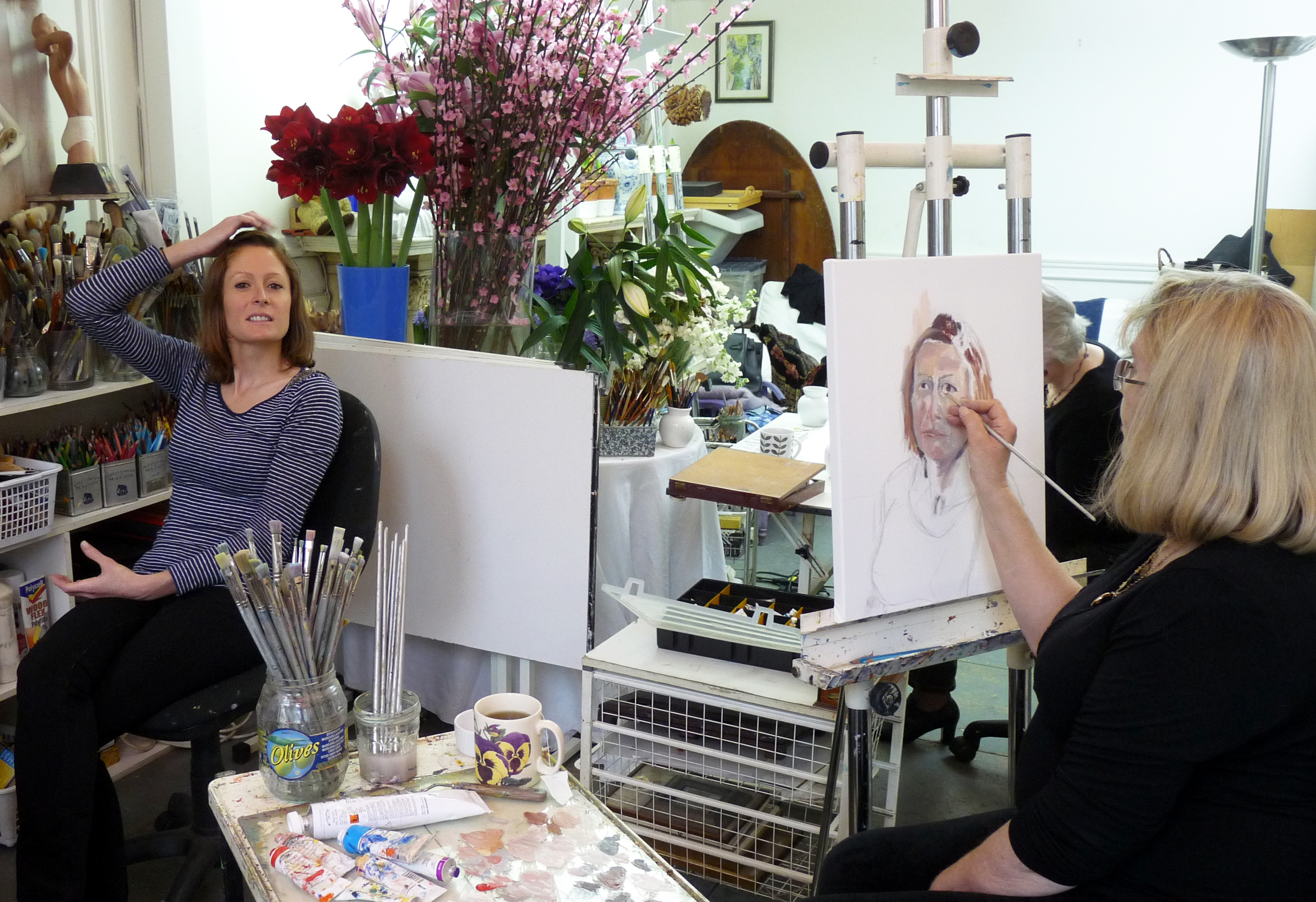 Flexible coursee - learn at a time to suite you - no fixed term dates!
Courses are flexible, with no fixed start and finish dates. Every course consists of 10 two-hour sessions, which must all be used within four months of the date of your first session. Your sessions are booked in advance, and we will always do our best to accommodate days and times that you want to attend, subject to availability.
Art course gift vouchers
If you know someone who has always wanted to learn to paint or draw, or to take up art again after a long absence, you can give them the gift of inspiration and buy them a gift voucher for a 10-session course.
If you are interested in taking a course at Queensgate Studios, you can get in touch by email or phone, and they can arrange for you to visit the studio, and take it from there. Tel: 020 7589 9235 Email: info@queensgatestudios.co.uk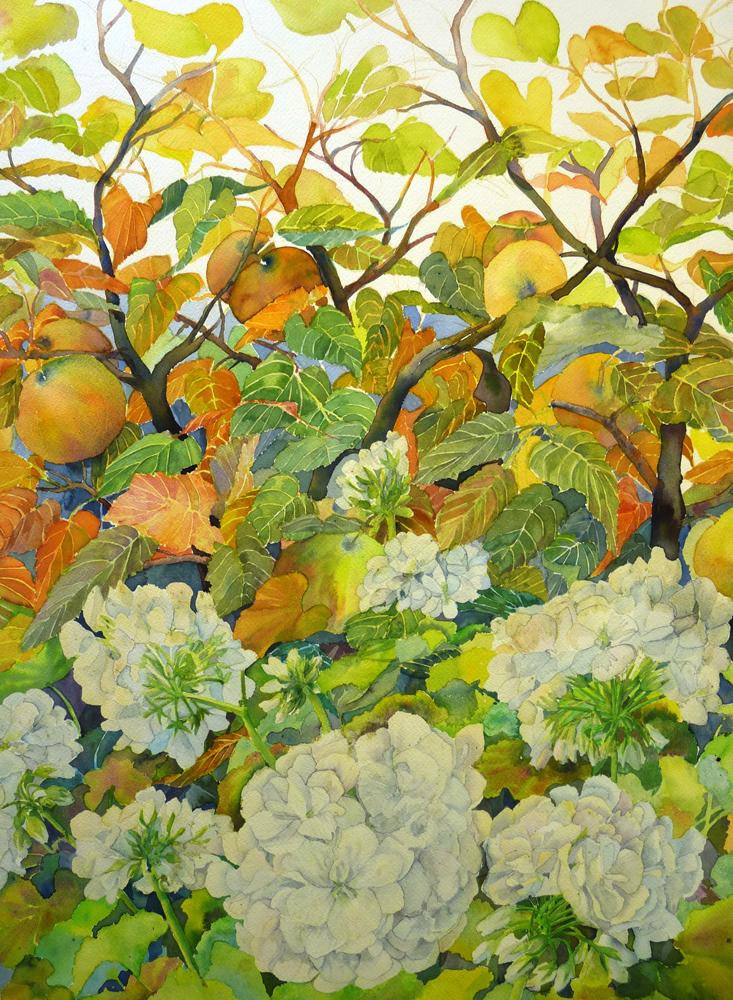 Have Your Say
Be the first person to comment on this article, just post a comment below.