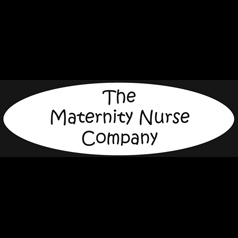 1st Floor, 239 High Street Kensington, Kensington, London
W8 6SN
020 7751 0320

Visit Website
Request Information
The Maternity Nurse Company is a small selective agency specialising in the introduction of maternity nurses to parents, from all over the world, looking for a little help after the birth of their child. Whether your needs are for more help during recuperation or for setting routines.
This specialist agency was set up in 2000 by Ruth Reckitt a former maternity nurse with eight years experience in the specialist care that a maternity nurse gives. She has combined a business background with her childcare experience to set up this selective agency offering a very personal service. With a whole range of excellent maternity nurses to meet a variety of needs we pride ourselves on matching the right carers to the right families.
Reviews
Be the first person to review this local listing, just add a review below.