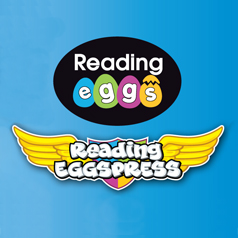 01173 600246

Visit Website
Request Information
The online teaching resource for children that really works!
Reading Eggs and Reading Eggspress are comprehensive, highly interactive online programs designed to get children reading by combining the best elements of online and book learning.
With lessons developed by a highly experienced team of teachers, the sites combine interactive animations, educational games and lots of rewards, making Reading Eggs and Reading Eggspress great places to learn to read. Children are highly motivated to return again and again.
Reviews
Be the first person to review this local listing, just add a review below.