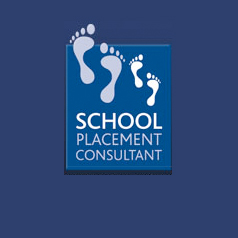 020 7351 3811

Visit Website
Request Information
Choosing your child's school is one of many important steps a parent will make. It is this first step that will set them on the path of their formal education.
Seeking support from someone who understands the Independent school sector can make all the difference to finding the right school for your child.
Reviews
Be the first person to review this local listing, just add a review below.