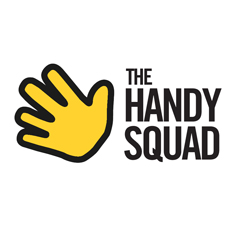 08000 121 212

Visit Website
Request Information
We are a family-owned and run business based in Fulham, providing skilled electricians, plumbers, carpenters, decorators and general handymen to our clients throughout London. We offer pre-booked appointments through our in-house bookings team who will discuss your requirements with you and allocate the appropriate tradesman to the job.
Let us help save your family precious time by doing the jobs you no longer have time for. See our full range of services on www.handysquad.com.
Reviews
Be the first person to review this local listing, just add a review below.