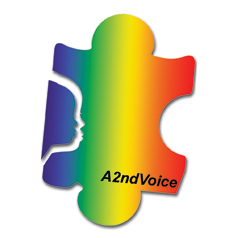 07964 173 958

Visit Website
Request Information
A2ndVoice is an informal voluntary group based in South West London. We are parent led and our children/young people are on the Spectrum. The group is to empower and to inspire each-other in bringing parents/carers together with similiar situations.
It does not matter whether your child/young person is in mainstream, independent, residential or home-schooling. We all need time out!
The group will enable us to give emotional support, signpost to the relevant organisations and we will also offer pastoral care and support, if needed.
From time to time we will be inviting guest speakers and holding workshops that will cover puberty, sexuality, challenging behaviour, inappropriate sexualised behaviour, potty training, transitions, nutritionist, signposting and a sub-group for parents/carers with autistic girls.