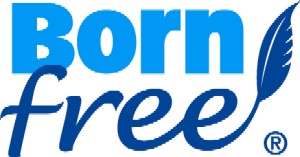 020 8732 4728


Born Free are one of the leading manufacturers of baby feeding bottles, sterilizers, soothers and toddler drinking cups.
All their materials are free from Phthalates, PVC and Bisphenol-A (BPA).
Their baby feeding bottles have a unique air vent design which minimises vacuum build up (ie bubbles are released throughout the feed) and therefore can greatly reduce colic symptoms as well as middle ear infections (including glue ear).
The bottles themselves are dishwasher safe, and have clear measurements which do not rub off with ongoing sterilisation.
They also produce a great range of soothers and toddler drinking cups.