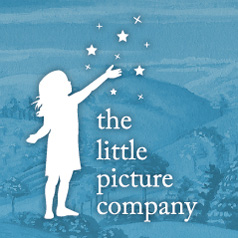 07590 607 424

Visit Website
Request Information
The little picture company is a magical world of art for children of all ages. Offering exquisite hand - finished limited edition and original artwork for nurseries and bedrooms, our collection also makes a perfect and timeless gift for new babies, birthdays, christenings and naming ceremonies.
Our beautiful alphabet collection is designed to be fun! Your child's name or favourite word can be made up as a special order into a single print using letters from the collection.
Choose from our online gallery or contact us at anita@thelittlepicturecompany.org to arrange a personalized commission.