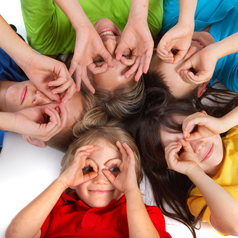 07580 895 285

Visit Website
Request Information
South East Acting teaches children and teenagers the skills necessary to build confidence and nurture their natural talents. Being creative is a fundamental part of our development from child to adult, and those who can think creatively tend to be more successful in life. Acting teaches us to think on our feet, be spontaneous, adapt to changing situations and interact with others in a positive way.
South East Acting is a fun and friendly environment for young people to express themselves and learn key skills, which will set them up for life. As well as learning what is involved in putting on a production, all students get to perform in a show later in the year for family and friends. All levels are welcome, even those with no previous acting experience.
Classes are available for children with special educational needs and those wanting to train professionally. Please contact us for more information.