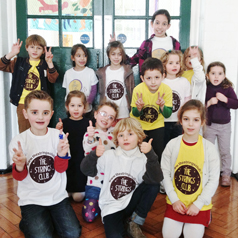 07799 332 562

Visit Website
Request Information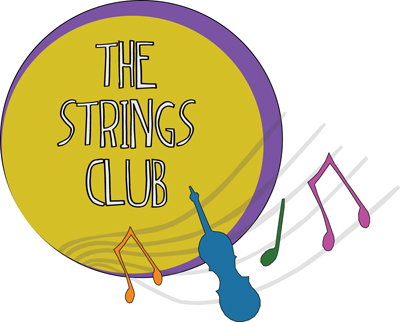 The Strings Club offers outstanding instrumental courses for children aged 4 to 12. Led by top strings tutors - with a wealth of teaching experience under their musical belts - our term-time and holiday courses are packed full of ensemble-based learning, musical games and combine the best learning methods found in music education.
Simply choose from Violin, Guitar, Cello or Ukulele! All our beginners courses come with option of hiring an instrument plus our intermediate courses provide valuable support for those already having lessons elsewhere. Each child receives a groovy Strings Club T-shirt and has the opportunity to perform in one of our grand concerts!
Being a member of The Strings Club has endless proven benefits for your child including literacy skills, social and emotional development, mathematics and pattern-recognition whilst also boosting confidence and team-work skills! You will be amazed at what your child and our tutors can achieve!
UPCOMING COURSES
Come Join The Strings Club Holiday Camp - 5 days of fun-filled and motivating music playing for children aged 4-12, led by top musicians and tutors (all DBS checked).
Simply choose from Ukulele, Guitar, Violin or Cello! FREE hire of instruments!
From complete beginners upwards to grade 5 and beyond!

Wednesday 24th July - Friday 26th July

Tuesday 27th August - Friday 30th August