Chiswick Schools
Education
Chiswick Schools
Isn't it easier when you find everything in one place? Chiswick mum, Juliet Golz, spent so much time researching schools for her children, Max and Sophie and her stepson Alex, that she knew having one website with an in-depth profile of all schools and nurseries in and around the area was going to be popular.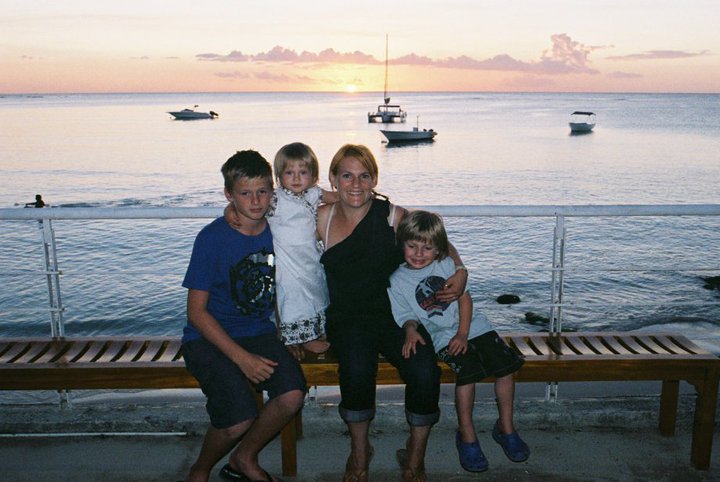 But living in the competitive catchment area around Chiswick she realised that a lot of detailed work needed to be done and early. That region of London has over 45 schools, so understanding the admissions criteria for each school was complex and in some cases mind-boggling, plus added to that is the differing year group terminology and primary school catchment profiles.
She decided to share her research on a website, which includes Ofsted results as soon as they are published, articles - explaining in laymen terms - how the British school structure works and top tips that parents can try to help further their children's education. She is very keen to work alongside her local schools to help children get a head start for their future schooling and give new parents all the information they need to make the right choice.
As an extension of the school day Juliet realised that after school and holiday activities would also be popular with parents and children. So a homework club, as well as Spanish and French, and arts and crafts clubs are on offer during term time. While scooter, skateboarding and a 'fairy and pixie' schools have been arranged for half-terms and holidays.
For further information visit www.chiswickschools.co.uk.
Related Articles
How to choose – and apply for – a school...
Independent school open days: autumn term 2012
Autumn term Independent School Open Days 2015
Have Your Say
Be the first person to comment on this article, just post a comment below.