Autumn term Independent School Open Days 2015
Education
Autumn term Independent School Open Days 2015
Here is our up-to-date guide to all the independent school open day dates for the Autumn 2015 term.
Following past feedback from parents at the Independent Schools' Show in London, it's apparent just how useful it is to have all the local independent school open days in one place. Not all schools have specific open days, but are still happy to welcome parents for a look around and a talk with the head or other teachers and/or pupils.
Also whilst most schools are happy for you to arrive for an open morning/afternoon without registering, it's good to get yourself on the radar, and courteous to let them know you're coming. If in doubt contact the registrar or school reception prior to the open day. Even if you have missed it or can't make their specific open day date, most schools are happy to welcome you in to meet through an appointment.
Click here to view Central London school open days
Click here to view South London school open days
Click here to view North London school open days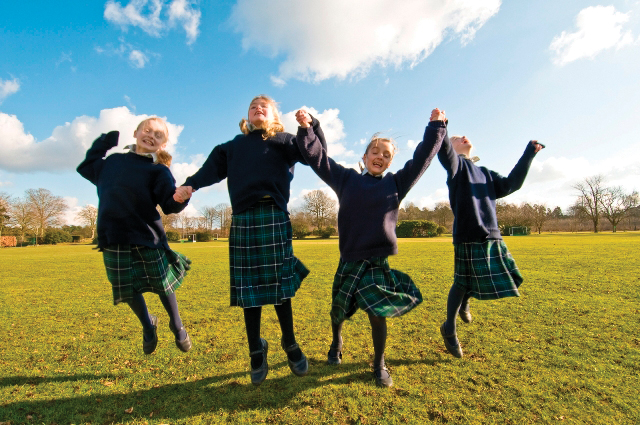 Related Articles
How to choose – and apply for – a school...
Independent school open days: autumn term 2012
Have Your Say
Be the first person to comment on this article, just post a comment below.