Books, glorious books
Education
Books, glorious books
Book fever swept through St Benedict's Nursery in October. 'WAKE UP! POWER UP! with books' was the motto of the annual Book Week.
Author Kathy Henderson read her stories and poems, encouraging the children to join in with drum beats, marching ideas and drawing. A 'School Read In' saw everyone stop and read for half an hour, with a cushion and their favourite book.
For Dressing up Day the children came into Nursery dressed as their favourite book character. A rousing rendition of the Book Week song, 'Books, glorious books! We love to read them!' rounded off the week.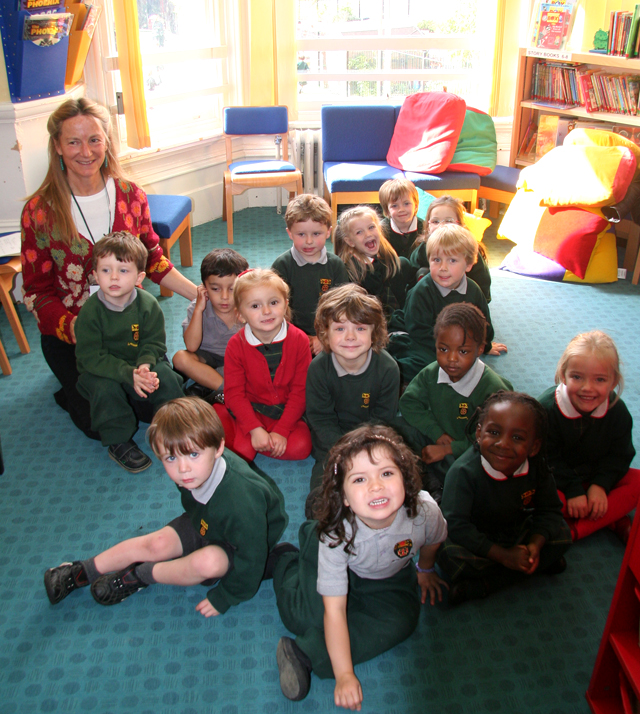 Related Articles
St Benedict's budding chef's and mud pie makers
Have Your Say
Be the first person to comment on this article, just post a comment below.