St Benedict's budding chef's and mud pie makers
Education
St Benedict's budding chef's and mud pie makers
The reception class at St Benedict's School Ealing are having fun whilst brushing up on their maths and social skills.
The children in the Reception class at St Benedict's School, Ealing, have been busy putting their maths skills to the test in their new Mud Kitchen. They have been exploring everything from capacity and weight to doubling and halving, whilst creating some curious recipes for Mud Pie.
Meanwhile in the Play Dough Bakery, the children have been perfecting their techniques by mixing, stirring, mashing, kneading and rolling the dough to create delicious little treats to sell to their friends, while outside the sun is shining and the Sand Ice-Cream Parlour business is booming. Children have been practising adding up coins and making price lists to sell their tasty treats, whilst having fun working in groups. It just goes to show how educational play-time can be.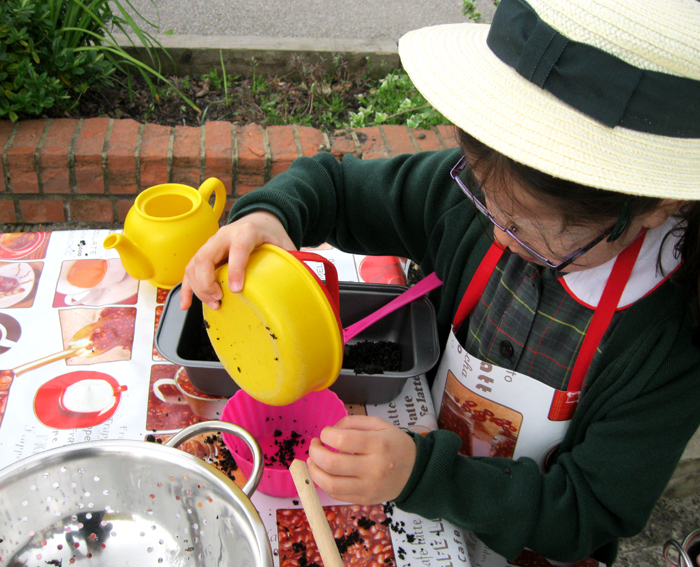 Related Articles
Have Your Say
Be the first person to comment on this article, just post a comment below.