Local family finds... in South West London
Activities
Local family finds... in South West London
South West London resident Rachael Speirs and her family give us the lowdown on where they spend their time locally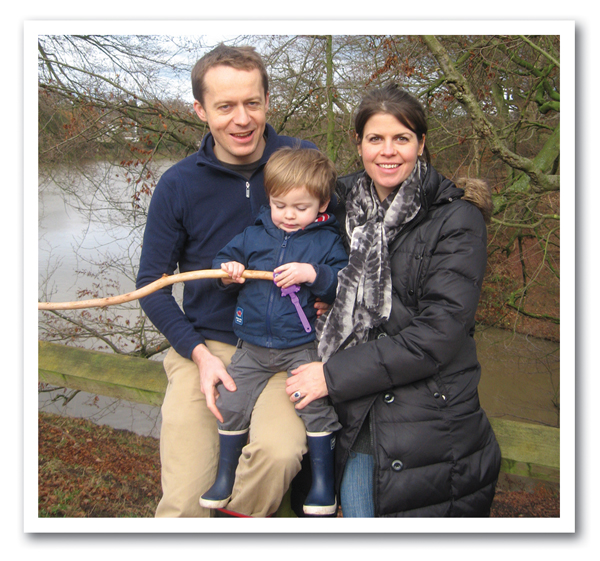 Eats...

We like Strada for meals out because the staff are great with kids (www.strada.co.uk). Giraffe was a favourite too but the local one's just closed down. Crumpet in Northcote Road is great because there's a play area (www.crumpet.biz).




Activities...

We often go to the One O Clock Club on Wandsworth Common (020 7228 6674). It's nicer than Clapham because it's in a lovely setting and the outside space has more toys and trees. Music group Tin Pan Annie is fun (www.tinpanannie.co.uk). It's just a guy with a guitar but we all sing along and the kids get to play instruments. Playball is great too, it's a balls skills class that moves outside in the summer (gavin.ukplayball.com). We go down to the Tooting Leisure Centre when it's raining for their soft play area (www.dcleisurecentres.co.uk).

Shopping...

For clothes we shop at JoJo Maman Bébé (www.jojomamanbebe.co.uk) and Petit Bateau (www.petit-bateau.co.uk) during the sales. Quackers (020 7978 4235), the independent clothes shop, has lovely clothes and Fara Kids (www.faracharityshops.org) has really great second hand stuff. For toys, there's Letterbox (www.letterbox.co.uk) on Northcote Road and the large WH Smiths in Morden (www.whsmith.co.uk).
If you'd like to send us your local finds, email editor@parentsdirectories.com
Related Articles
Family Films for the Festive Season
Footpaths of London: Guided Walking Tours
Museums and exhibitions to visit this summer
What's on at the theatre this summer
Out and about - Family Festivals
Local family finds... in South East London
Local family finds... in North West London
Local family finds... in Central London
Have Your Say
Be the first person to comment on this article, just post a comment below.