Local family finds... in North West London
Activities
Local family finds... in North West London
North London resident Rebecca Tayor and her family give us the lowdown on where they spend their time locally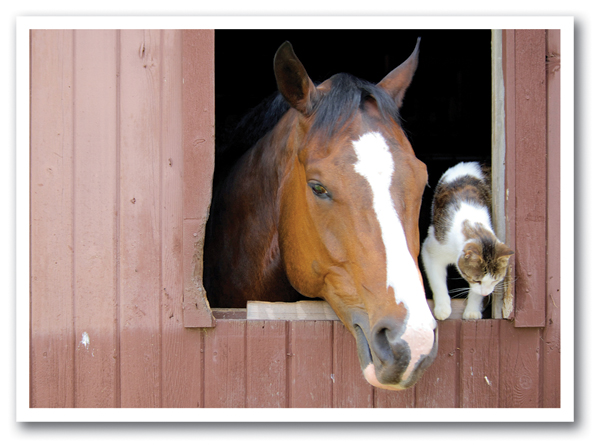 Eats...

For eats we go to Parliament Hill Café (www.cityoflondon.co.uk), the gnocchi is fantastic and it's right on the Heath. We also like Trojka in Primrose Hill (www.trojka.co.uk) for the pancakes and because there's lots of space. For baked potatoes, Sub Café on Queen's Crescent (NW5, no number) is great. It's basic and cheap and the staff are lovely.




Activities...

Our favourite activities include Green Means Go, a fantastic music and singing class that happens in several venues around the area (www.greenmeansgo.co.uk). We also go to Kentish Town City Farm (www.ktcityfarm.org.uk) all the time. They run really brilliant drop-in pottery sessions on Thursdays and messy play mornings on Fridays.

In the summer we're at the One O'Clock club on Hampstead Heath (www.hampsteadheath.net) and we also love Treetops, the soft play area inside Talacre sports centre, which also runs really great gymnastics classes for older children (www.camden.gov.uk/talacre).

Shopping...

For shopping, I go to Happy Returns on Rosslyn Hill (020 7435 2431) for presents, Cubs (020 7431 0018) for shoes and Blue Daisy (www.bluedaisy.com) for equipment. The Owl Bookshop in Kentish Town (020 7485 7793) has a great selection of children's books and they give out stickers, which our daughter loves.
If you'd like to send us your local finds, email editor@parentsdirectories.com
Related Articles
Family Films for the Festive Season
Footpaths of London: Guided Walking Tours
Museums and exhibitions to visit this summer
What's on at the theatre this summer
Out and about - Family Festivals
Local family finds... in South West London
Local family finds... in South East London
Local family finds... in Central London
Have Your Say
Be the first person to comment on this article, just post a comment below.